SWISSE SCHOONHEID COLLAGEEN GLOW MET COLLAGEEN PEPTIDEN



BESTSELLER
Swisse Schoonheid Collageen Glow met Collageen Peptiden is een premium schoonheid supplement met Druivenpitten en Co-enzym Q10. Deze unieke formule helpt ondersteunt collageen productie en huid integriteit van binnen. Ook bevat antioxidanten, die helpen verminderen gratis radicalen schade aan lichaam cellen.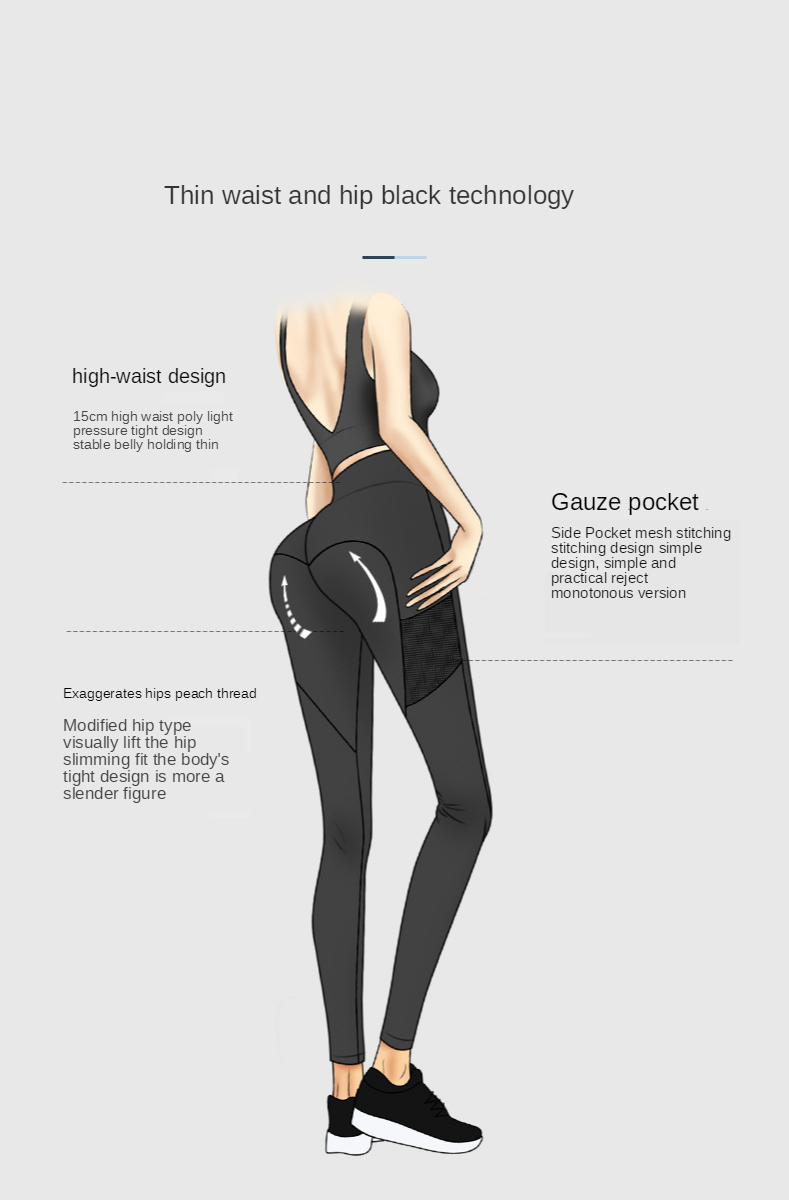 Voordelen
* Ondersteunt collageen productie en huid reparatie
* Bevordert huid stevigheid en elasticiteit
* Helpt gratis radicalen schade aan lichaam cellen
RICHTINGEN



VOLWASSEN DOSERING:
Drie tabletten dagelijks, tijdens of direct na een maaltijd, of zoals voorgeschreven door een zorgverlener.
OPSLAG:
Winkel hieronder 25 °C in een koele, droge plaats.
WAARSCHUWINGEN:
Vitamine supplementen moet niet vervangen een evenwichtige voeding. Bevat phenylalanine, sojabonen en sulfites.