Product introductie: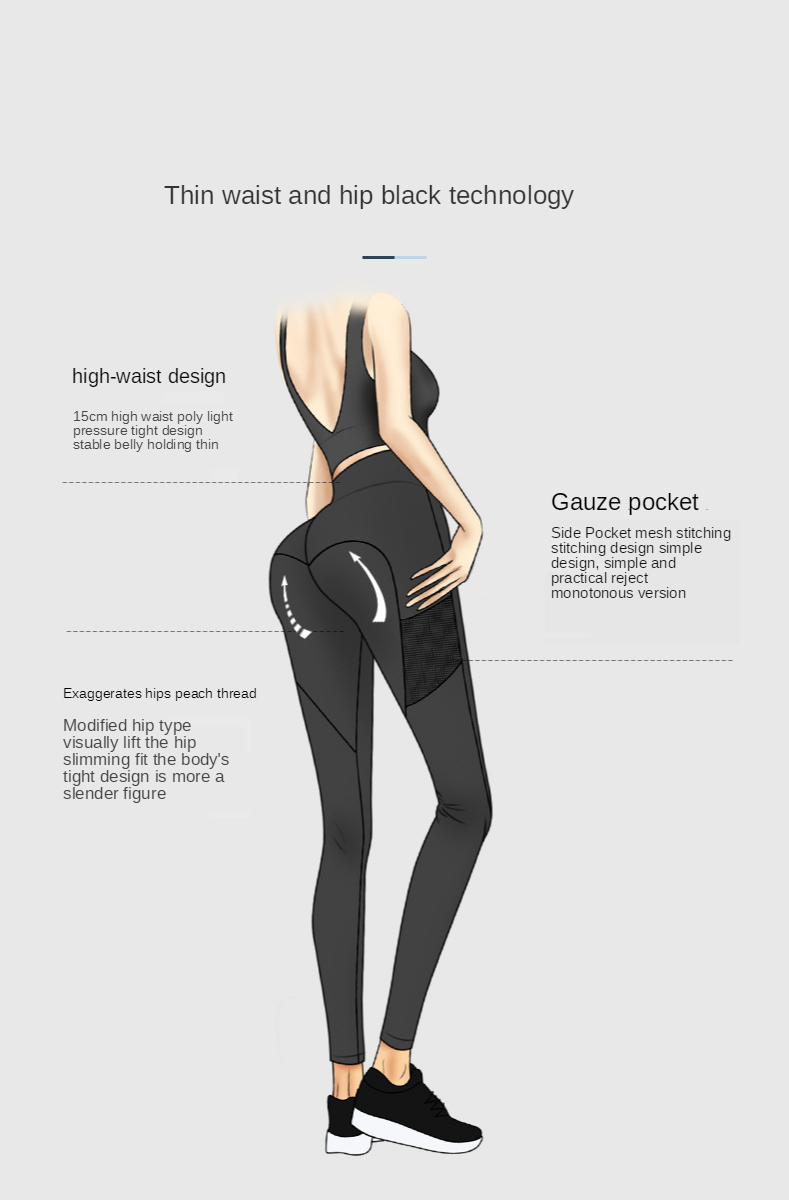 Merk: GPGP GreenPeople
Specificaties: 10/30/60/120 stuks
Belangrijkste ingrediënten: Algen olie, gezuiverd water, glycerine, carrageenan (zeewier extract),.
Serveren size: 2 Softs gel per dag.
Kenmerken:
Hersenen gezondheid-Omega-3-6-9s een rol spelen in slijpen geheugen en het verbeteren van stemming, evenals beschermen uw hersenen tegen cognitieve achteruitgang.
Hart gezondheid-Omega-3-6-9s helpen uw hart gezond en beschermd tegen beroerte. Ze helpen ook verbeteren uw hart gezondheid als u al hart ziekte. Uw lichaam niet maken omega-3 vetzuren op zijn eigen. U om ze van uw dieet.
De 3 belangrijkste omega-3-6-9 vetzuren die zijn gunstig voor de cardiovasculaire gezondheid zijn α-linolzuur (ALA), eicosapentaenoic zuur (EPA), en docosahexaenoic zuur (DHA). ALA is voornamelijk gevonden in plantaardige voedingsmiddelen zoals olijf, soja, canola, walnoot, en lijnzaad oliën.
Eye gezondheid-De Omega-3-6-9 vetzuren EPA en DHA hebben de meest krachtige gezondheid voordelen en zijn de belangrijkste in controlerende de ontsteking gerelateerd aan droge ogen. Speciaal, een hoge EPA om DHA verhouding kan meest gunstig voor droge ogen.
Vertraagt verouderingsproces-Onderzoek suggereert dat omega-3 heeft een direct effect op biologische veroudering door vertragen de snelheid waarmee beschermende caps op de uiteinden van chromosomen verkorten.
Verhoogt energie niveau-Onderzoekers hypothesize dat omega-3-6-9 vetzuren kan helpen verlichten oxidatieve stress, die studies suggereren kan een rol spelen in fibromyalgie en chronische vermoeidheid syndroom. Veel mensen nemen omega-3 -6-9 supplementen of eten een dieet rijk aan omega-3s om combat ontsteking.
GOED VOOR ELKE LIVING DING:
Wist u dat noch vis noch krill eigenlijk produceren Omega-3-6-9s? Ze verkrijgen ze door consumeren voedselrijke algen. Dus overslaan de "midden vis" en krijgen uw Omega-3-6-9s rechte van de bron. We niet verwijderen vis of krill van de eco-systeem om het te produceren.