Originele X96 MAX Plus Android 9.0 TV BOX Amlogic S905X3 Quad Core 4GB 64GB 32GB 8K wifi 4K X96Max + Smart Media Player 2GB 16GB



Hoogtepunten
-Amlogic S905X3 Quad Core ARM Cortex A55 CPU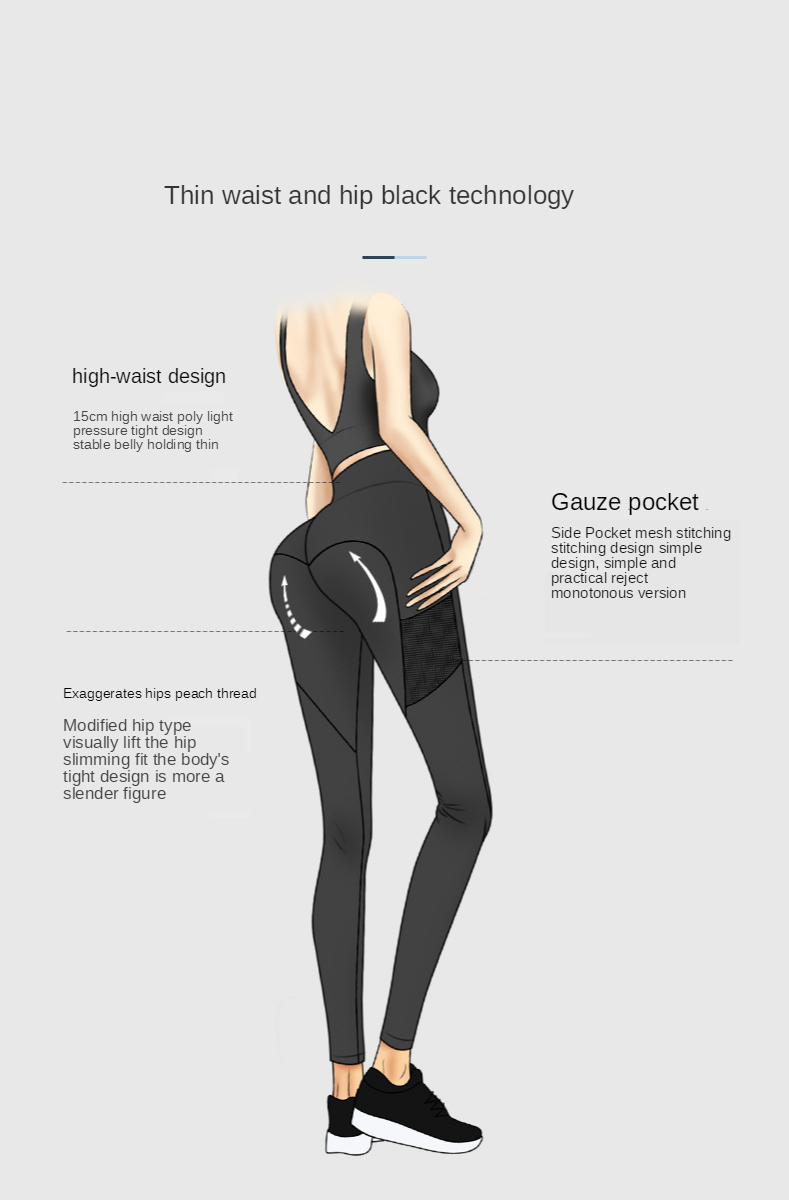 – G31™ MP2 GPU
-Android 9.0 OS
-DDR3 2GB/4GB, eMMC Flash 16GB/32GB/64GB
-Ondersteuning HD: 8K, 4KUHD, HDR +, Airplay, Miracast
-Ondersteuning HD 2.1, USB3.0
-Ondersteuning 2.4GHz Wifi/2.4G + 5.8GHz Dual Wifi, Bluetooth 4.1 (Opties)
-Ondersteuning Firmware Online Upgrade
-Er zijn 3 Opties voor X96 Max +:
EEN: 2GB + 16GB + 2.4G WiFi + 100M(Geen Bluetooth)
B: 4GB + 32GB + 2.4G & 5GHzWifi + BT4.1 + 1000M
C: 4GB + 64GB + 2.4G & 5GHzWifi + BT4.1 + 1000M
Technische Gegevens
CPU

Amlogic S905X3 Quad Core ARM Cortex A55

GPU

G31™ MP2

Geheugen

DDR3:2GB/4GB (Optioneel)

Flash

EMMC:16GB/32GB/64GB (Optioneel)

WiFi

IEEE 802.11 b/g/n/ac, 2.4G Wifi of 2.4G & 5.8GHz Wifi

Bluetooth

BT 4.1 + HS(Optioneel); Ondersteuning Voice Afstandsbediening

I/O

1 * HD

HD 2.1, Ondersteuning HD CEC, Dynamische HDR en HDCP 2.2

1 * AV

480i/576i standaard definition output

2 * USB

1x USB 3.0 ,1x USB 2.0

1 * IR

Afstandsbediening Ontvanger Aansluiten

1 * RJ45

Ethernet Interface, Ondersteuning 10/100/1000M

1 * TF CARD

Ondersteuning 4GB/8GB/16GB/32GB/64GB

Power

DC 5V/2A;LED indicator, Werken: Blauw; Standby: Rood

Software

OS

Android 9.0

Video

* Amlogic Video Motor (AVE) met dedicated hardware decoders en encoders

* Ondersteuning multi-video decoder tot 4K x 2K 60fps + 1x1080P 60fps

* Ondersteunt meerdere "beveiligd" video-decodering sessies en gelijktijdige decoderen en coderen

* Video/Beeld Decoderen

-VP9 Profiel-2 tot 4K x 2K 60fps,8K x 4K @ 24 fps

-H.265 HEVC MP-10 L5.1 tot 4K x 2K 60fps

-AVS2-P2 Profile tot 4K x 2K 60fps

-H.264 AVC HP L5.1 tot 4K x 2K 30fps

-H.264 MVC tot 1080P 60fps

-MPEG-4 ASP L5 tot 1080P 60fps (ISO-14496)

-WMV/VC-1 SP/MP/AP tot 1080P 60fps

-AVS-P16(AVS +) /AVS-P2 JiZhun Profile tot 1080P 60fps

-MPEG-2 MP/HL tot 1080P 60fps (ISO-13818)

-MPEG-1 MP/HL tot 1080P 60fps (ISO-11172)

-RealVideo 8/9/10 tot 1080P 60fps

* Meerdere taal en meerdere formaat sub-titel video ondersteuning

* MJPEG en JPEG onbeperkt pixel resolutie decodering (ISO/IEC-10918)

* Ondersteunt JPEG thumbnail, scaling, rotatie en overgangseffecten

* Ondersteunt *.mkv,*.wmv,*.mpg, *.mpeg, *.dat, *.avi. mov, *.iso, *.mp4, *.rm en *.jpg bestandsformaten

Audio

* Ondersteunt MP3, AAC, WMA, RM, FLAC, ogg en programmeerbare met 7.1/5.1 down-mixing

* Ingebouwde seriële digitale audio SPDIF/IEC958 input/output en PCM input/output

* Ingebouwde TDM/PCM/I2S poorten met TDM/PCM modus tot 384kHz x32bits x 8ch of 96kHz x 32bits x 32ch en I2S modus tot 384kHz x 32bits x 8ch

* Digitale microfoon PDM ingang met programmeerbare CIC, LPF & HPF, ondersteuning tot 8 DMICs

* Ingebouwde stereo audio DAC

* Ondersteunt concurrent dual audio stereo kanaal uitgang met combinatie van analoge + PCM of I2S + PCM

Afbeelding

HD JPEG 、 BMP 、 GIF 、 PNG 、 TIF

Taal

Engels Frans Duits Spaans Italiaans etc multilaterale talen

Appliactions

Online

Ondersteuning Netflix, Youtube, Hulu, etc.

Apps

Apps downloaden vrijelijk vormen android markt, amazon app store etc.

Medium

Lokale Media afspelen, Ondersteunt HDD, U Disck, Tf-kaart.

Praten online

Ondersteuning SKYPE video-oproep, MSN, facebook, twitter, QQ etc

Anderen

Ondersteuning E-mail, office suit etc.

Ondersteuning DLNA functie

Ondersteuning 2.4G draadloze muis/toetsenbord
Wat in Doos?
-1 x X96Max + TV Box
-1 x Afstandsbediening
-1 x Voeding
-1 x HD Kabel
-1 x Handleiding
Als u kiezen de tv box met toetsenbord, uw pakket zal het toetsenbord als hieronder:
Draadloze mini verlicht toetsenbord: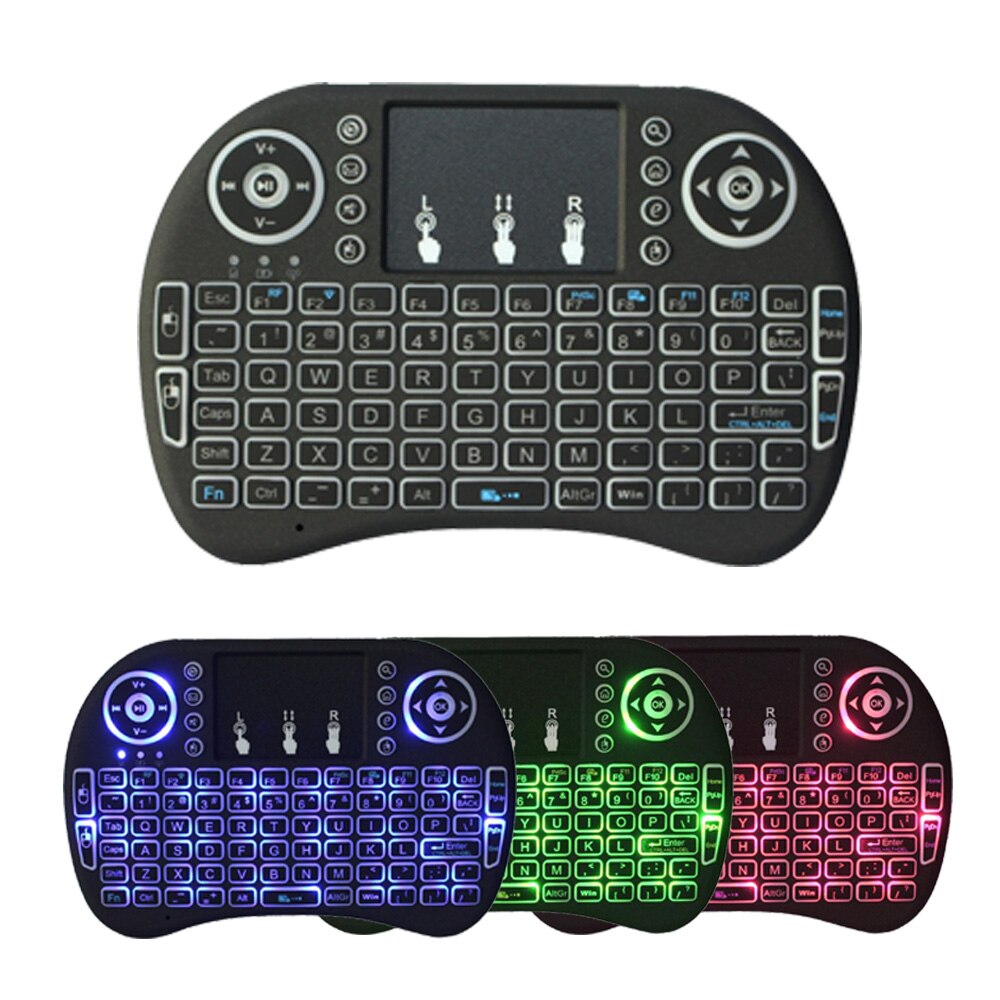 Backlit toetsenbord,3 Kleuren Blauw,Groen,Rood. Fn + F2, Op/off backlight en schakelaar de kleur van de backlight.
We hebben Engels/Russisch; Engels/Spaans; Engels/Frans; en Engels letters alleen voor dit toetsenbord.Normaal sturen wijEngels (standaard), VoorRusland/Wit-rusland/Oekraïne/KazachstanWe sturen met Russische toetsenbord,Voor SpanjeWe sturen met Spaanse toetsenbord.Voor FrankrijkWe sturen met Franse keybord.
Wanneer u de bestelling plaatst pls laat ons berichtWelke taal toetsenbordU wilt,AndersWij verzendenEngels lettersAlleen voor u. Dank u!
Als u kiezen de tv box met Voice air mouse, uw pakket zal de voice afstandsbediening zoals hieronder:
2.4G draadloze Voice air mouse met Gyroscoop:
Als u kiezen de tv box met Voice Gyro RC, uw pakket zal de voice afstandsbediening zoals hieronder:
2.4G draadloze Voice air mouse met Gyroscoop:
Als u kiezen de tv box met Voice Gyro G3, uw pakket zal de voice afstandsbediening zoals hieronder:
2.4G draadloze Voice air mouse met Gyroscoop:
Opmerking: Alle Mini toetsenborden/Air mouse gebruik AAA batterijen (niet inbegrepen)