Bullet Punten:
1. hoge-kwaliteit Materiaal: Het oppervlak is gemaakt van sterke waterdichte PVC, de centrale deel kenmerken schuimvulling, het onderste deel is gemaakt van PE. Deze veiligheid lente cover is sterk en duurzaam, niet gemakkelijk te corroderen en scheuren, dus het kan uw veiligheid, high-density parel katoen effectief beschermt uw kinderen. De dichtheid van parel katoen is 10 keer die van gewone sponzen.
2.360 graden Bescherming: Deze rand beschermhoes kan u beschermen tegen trampoline springs. 360 graden bescherming zorgt voor de veiligheid van kinderen.
3.Safe en Praktisch: Voorkomen verwondingen wanneer de lente of rand valt. Deze cover helpt voorkomen ongevallen en biedt de beste bescherming, vooral voor uw kind. Met deze beschermhoes, uw kind spelen meer veilig op de trampoline.
4. gemakkelijk te Reinigen: De lente cover is gemakkelijk te installeren en verwijderen. Het oppervlak kenmerken weersbestendigheid en water weerstand, en het is gemakkelijk te reinigen.
5.Widely Gebruikt: Perfect voor indoor of outdoor trampolines. Het kan ook weerstaan UV stralen en het is duurzaam.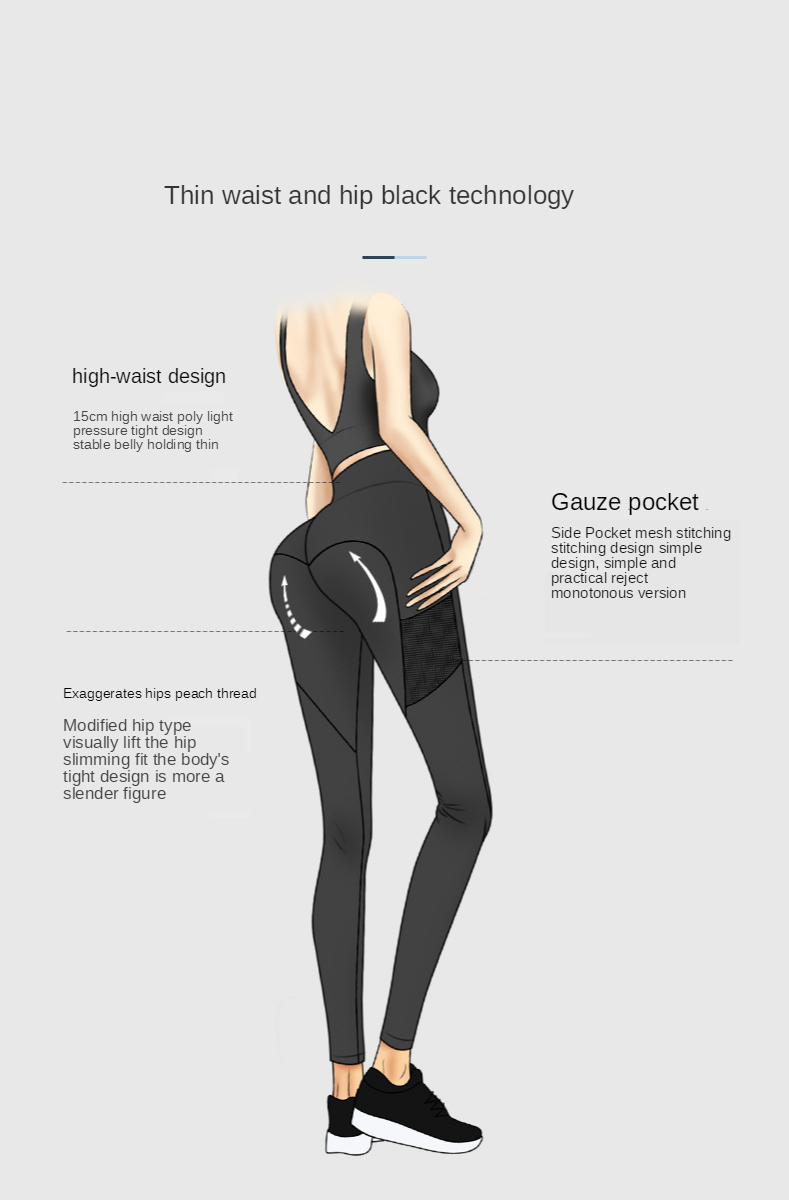 Specificaties:
Naam: Veiligheid Lente Cover
Materiaal: PVC
Kwaliteit: waterdicht, UV-bestendig, de veiligheid van kinderen
Grootte (ongeveer): diameter – 1.2 meter/4 ft, diameter – 1.5 meter/5 ft
Verpakking Lijst:
1 * veiligheid Lente Cover
Opmerkingen:
Vanwege de lichteffecten en schieten hoeken, de kleur van het item en die in de afbeelding zou een nuance.
Gevolg van handmatige meting, er misschien een tolerantie in het product maat.