FM 30m Wireless Microphone Headset Transmitter 87.0Mhz-108Mhz For Teaching Tour Amplifier Black Hand-free FM Wireless Microphone
FM Wireless Microphone Headset,one to one connect,can connect with multi FM devices each time.255 wireless transmit channel,more than 200 frequency arbitrary choice,to avoid overlap with the local radio station.Built-in polymer battery, not only can be used repeatedly charging, and light weight use safety,can always use more than 10 hours, long battery life.Widely used,such as teaching,tour guide,sales promotion,lectures,meetings,karaoke,fans singing and so on purpose.FM wireless microphone is a good companion for your work.
Features:
color: black
Mini size,portable
Transmission frequency: 87.0 Mhz to 108Mhz turnable
Rechargeable,USB
Can connect with FM devices,such as FM radio,megaphone,car&bus sound speaker etc.
Long battery using life,can always use more than 10 hours.
High-definition digital tube display frequency, makes operation more easy and convenient.
Super multi-channel optional, will not interfere with each other optional channel 200.
There is no limit on the amplification products, mainly to accept FM radio signals and electronic equipment with audio playback function can be used instantly into a megaphone.
Small and exquisite, portable, amplification function anytime and anywhere.
The use of a single wireless FM microphone, can make two hundred loudspeaker devices and public address broadcast at the same time, think about what the situation.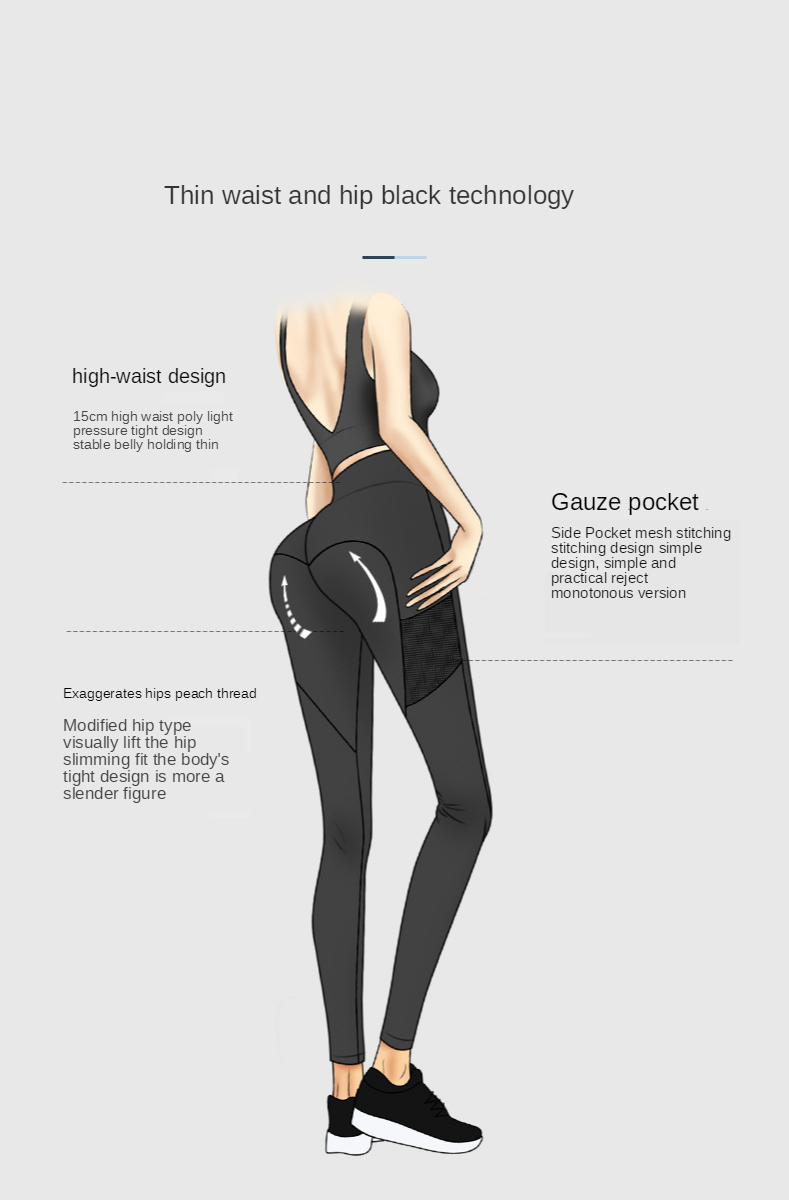 How to Use:


1,long press the pause buton.


2,press [+CH-] to change transmission frequency:87.0 MHz to 108 MHz.


3,Microphone connection:as long as the machine with FM radio function can conncet the microphone,open mic and your machine ,the machine transferred to FM mode,to see how often the machine(preferebly with a screen,in order to ensure accurate requency),the microphone will be transferred to 87.5MHz,this time machine and a mic can be connected to the automatic pairing,do not pay attention to the frequency of the signal with the local radio station overlap,in order to avoid mutual interference affect the sound quality and distance.


4,Put on your microphone.
Note:
Loudspeakers are not included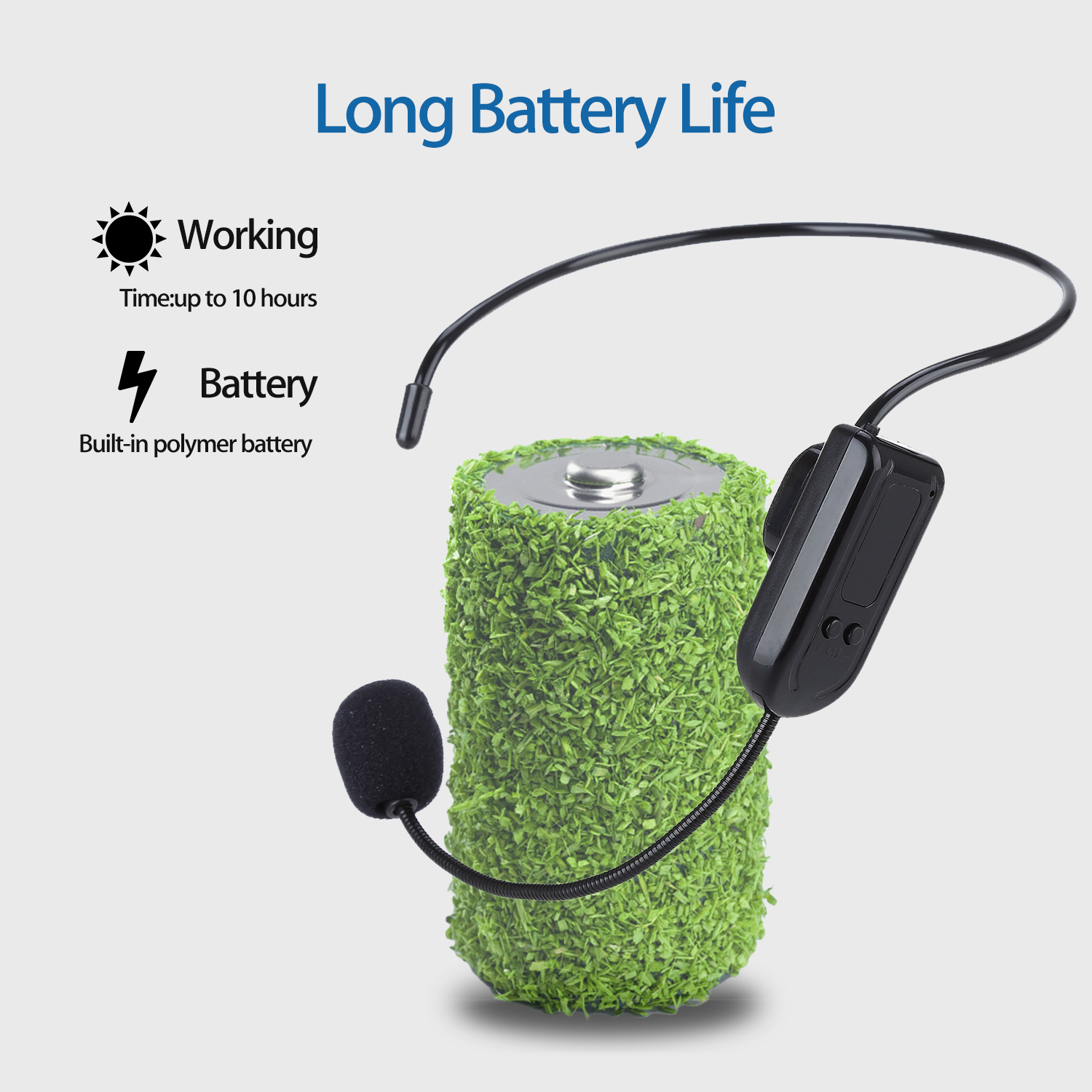 Package Included:
1*FM wireless microphone
1*USB cable
1*Manual