Item kenmerken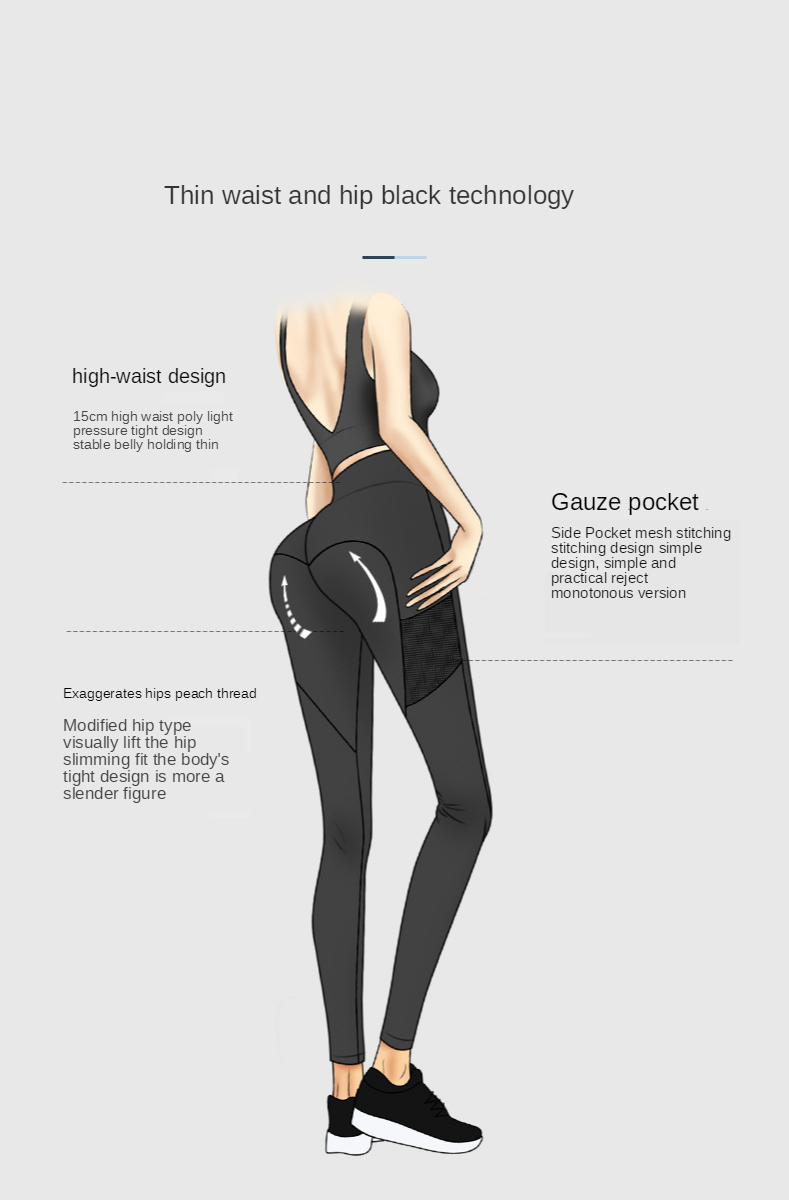 Opmerking: Alle batterijen in het slot en afstandsbediening zijn verwijderd.
Parameters:
-Semicondutor sensor, sensitve en nauwkeurige
-Unlock methode: Vingerafdruk, code, RFID kaart, telefoon App TTLOCK (bluetooth), g2 gateway (optioneel, unlock zonder afstand beperking), afstandsbediening (optioneel).
-Pak voor Vele Deuren: rechts push/pull, frame, frameloze glazen deur, dubbele glazen deur, enkele glazen deur, enz. (met 8 ~ 12mm dikte). Kloof tussen deur is 3-12mm.
-Voeding: 4 stuks AA droge batterij (Noy inbegrepen)
-Werktemperatuur: -25-65oC
-Usb-poort voor emergency unlock
-Taal: Telefoon App heeft 26 talen
-TTLCOK: een tijd wachtwoord, passage modus en etc.
-Deurbel Functie: druk op "#", het slot zal alarm als deurbel.
-Emergency Voeding: met micro USB-interface voeding als de batterijen opraken.
-Eenvoudig te Installeren en Programma: uitgerust met de nodige accessoires en Engels interface, gratis boren installatie voor Glazen deur zonder frame.
Functie met telefoon APP TTLOCK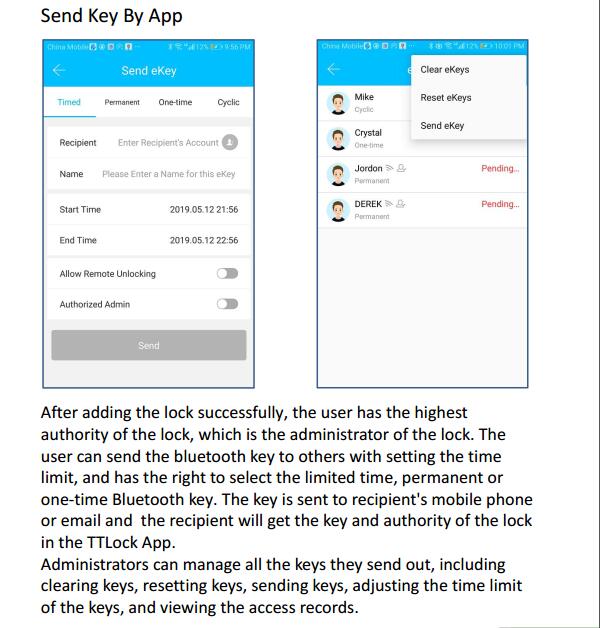 G2 gateway-Optioneel
Opmerking: Om ervoor kunnen gebruiken Alexa en Google home tocontrol Lock, zoek dan TTLock in Alexa en ScienerSmart in
Google home Eerste. Als het gevonden in Alexa of Google thuis, dan is er geen probleem om te gebruiken.
Met gateway, kunt u controle op afstand, zoals set code of ontgrendelen deur. Ook de slot kon ondersteuning Alexa/Goole thuis wanneer aangesloten op Gateway.
Een Gateway kan ondersteuning meerdere sloten als slot is in de controle bereik, 15meter. Ook kunnen gebruiken foe Hotel. Er zijn kaart afzender speciaal gebruikt voor TTlock. Contact me als je geïnteresseerd bent.
Lezen Voordat u een Bestelling
Opmerking: Voor dubbele open glazen deur, een grond klink is nodig om fix een deur voordat u deze lock.
Kies het type u, verschillende type zal komen met verschillende accessoires.