Cycling Face Mask with Filters PM 2.5 Anti-Pollution Cycling Mask Activated Carbon Breathing Valve Bike Mouth Caps Mascarilla
Specifications
Material: Non-woven, EVA sponge,Activated carbon non-woven fabrics, Double air-purifying respirator,elastic nylon
Color: Black
Gender: Unisex/Men/Women/Adult
Function: Anti-pollution PM 2.5,
Scene: Cycling, Motorcycling, Running, Biking, Trekking, Fishing, Hiking Mountaineering, Camping, Fitness
Package Included
1 * Mask (with 1PC filter)/2 * Mask/2 * Mask+4filter/3* Mask+6filter/5* Mask+10filter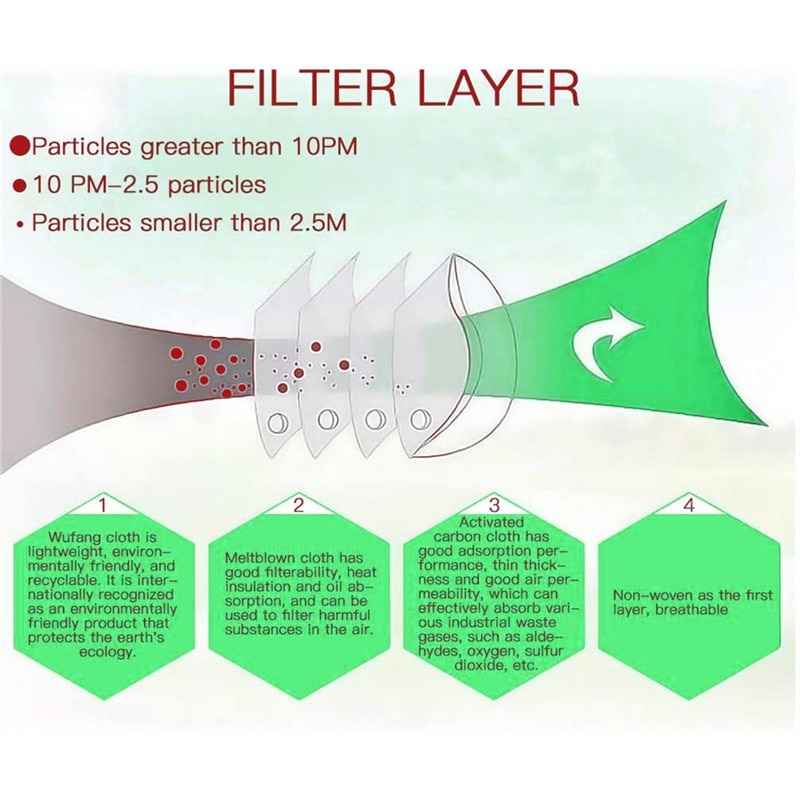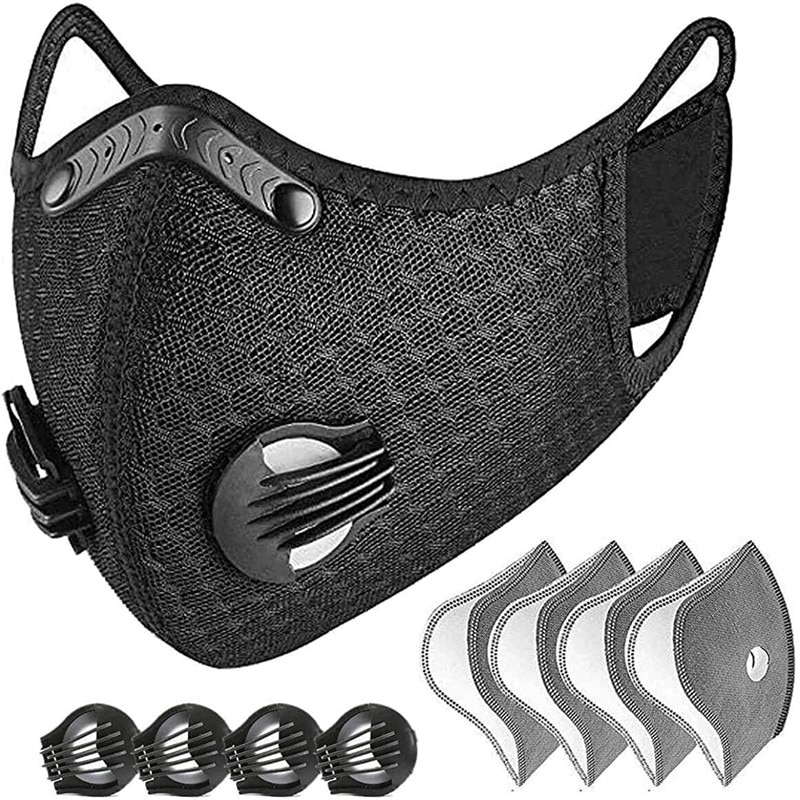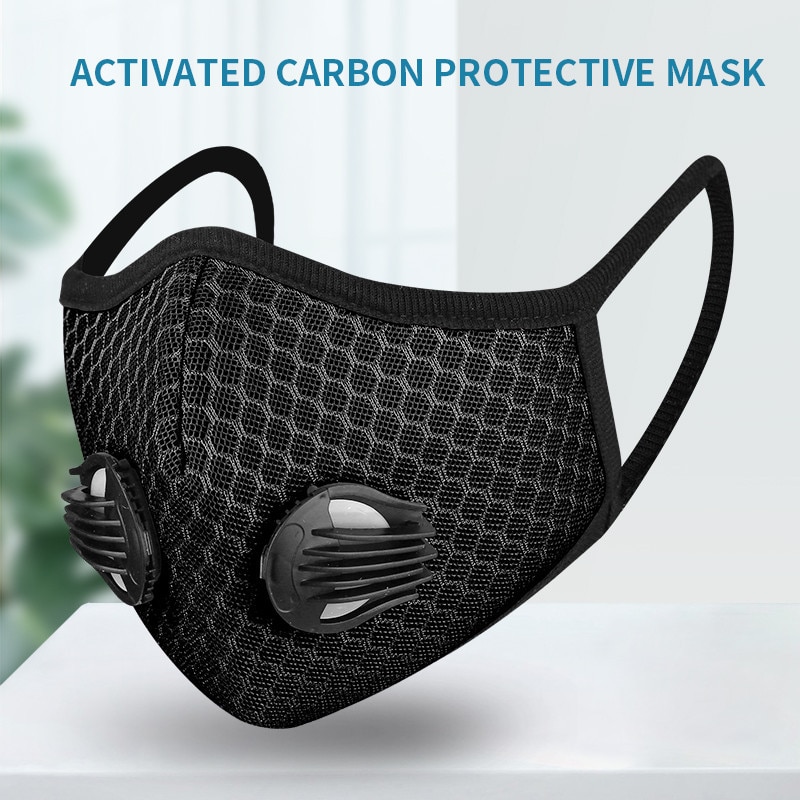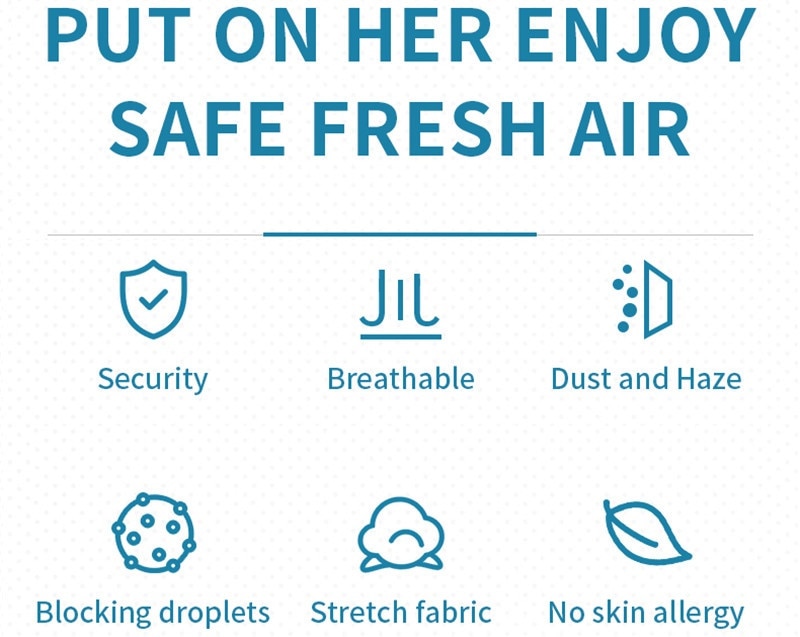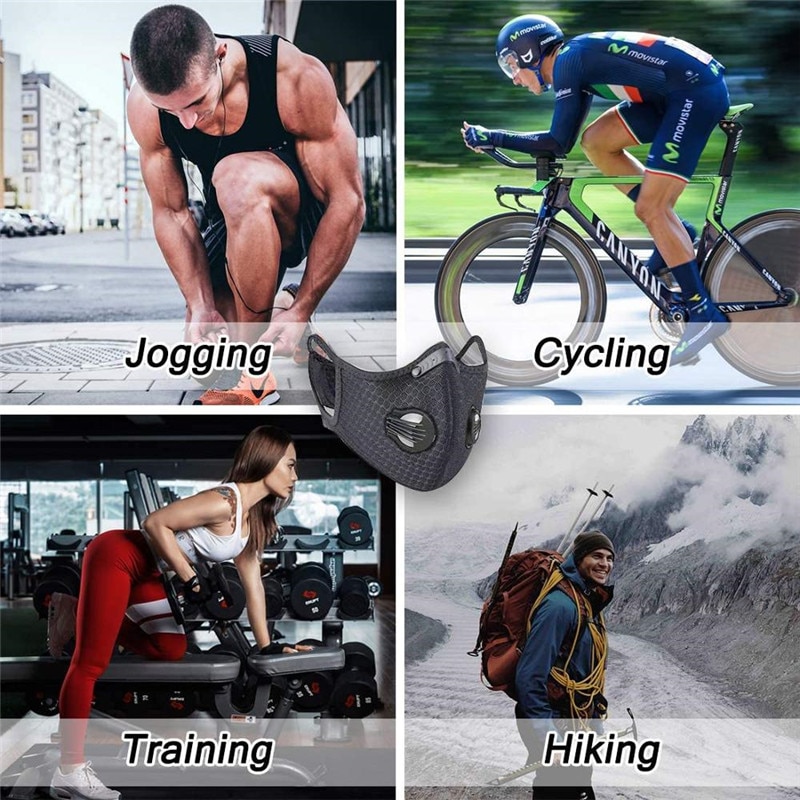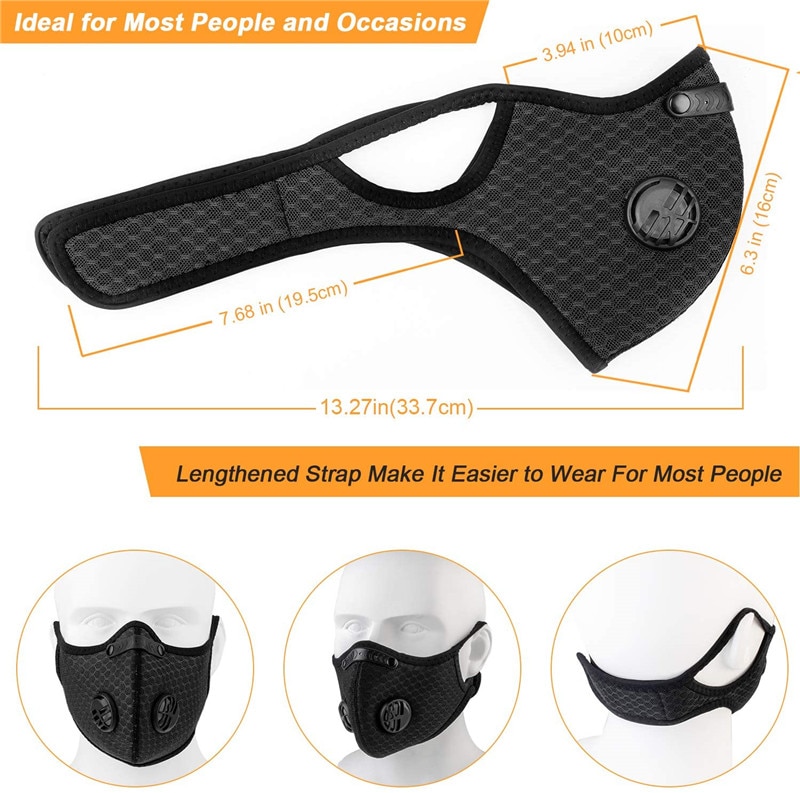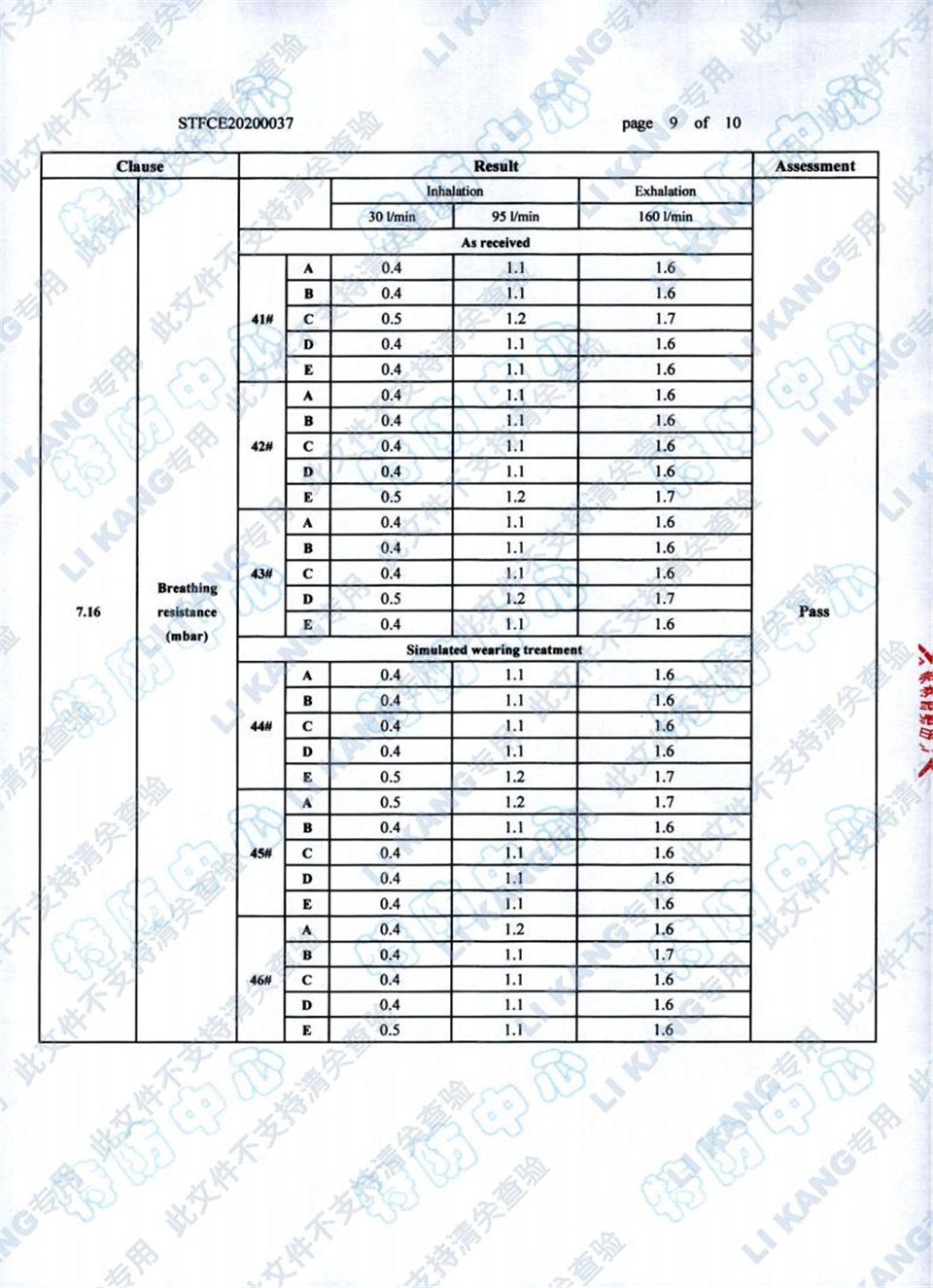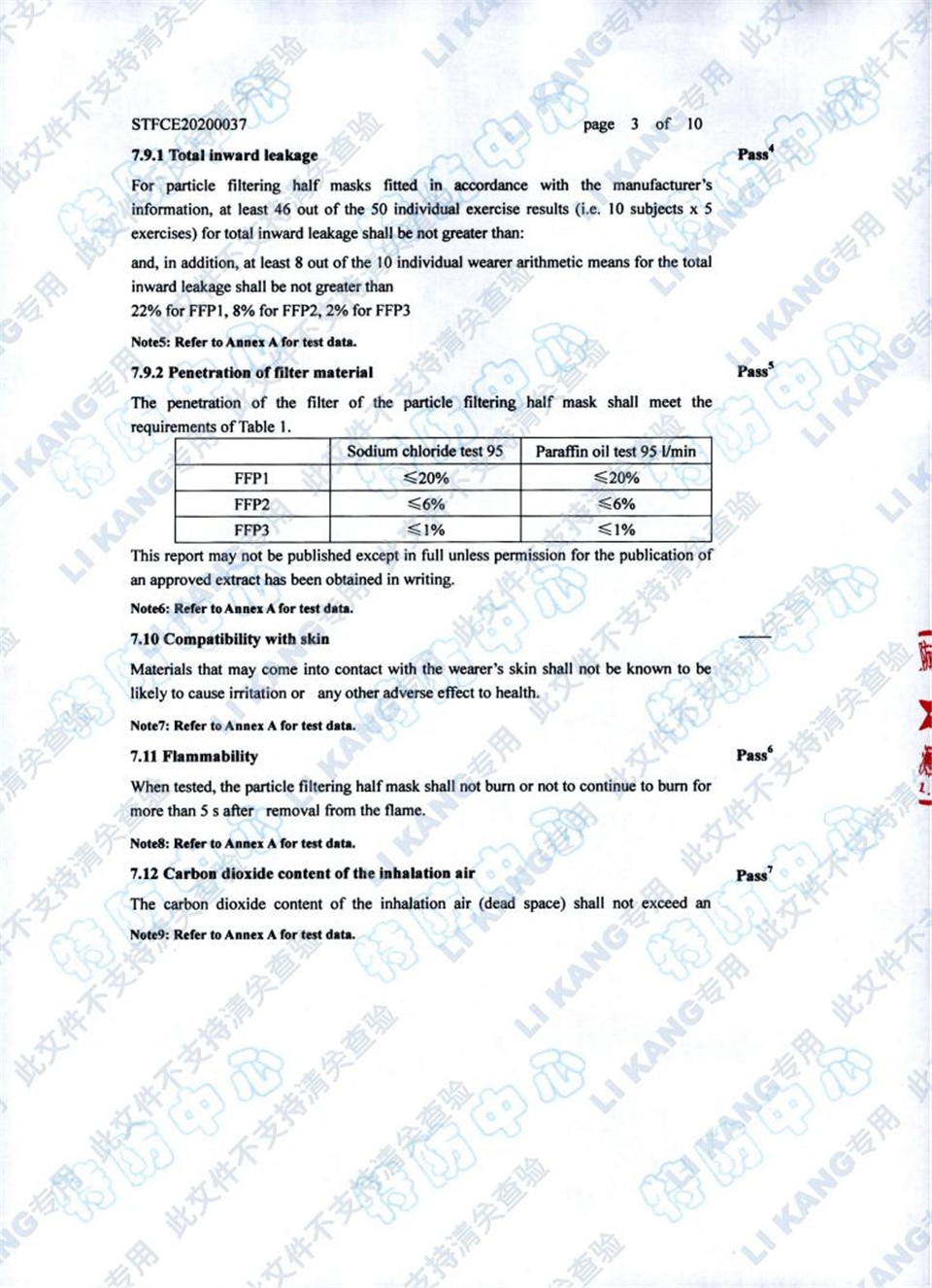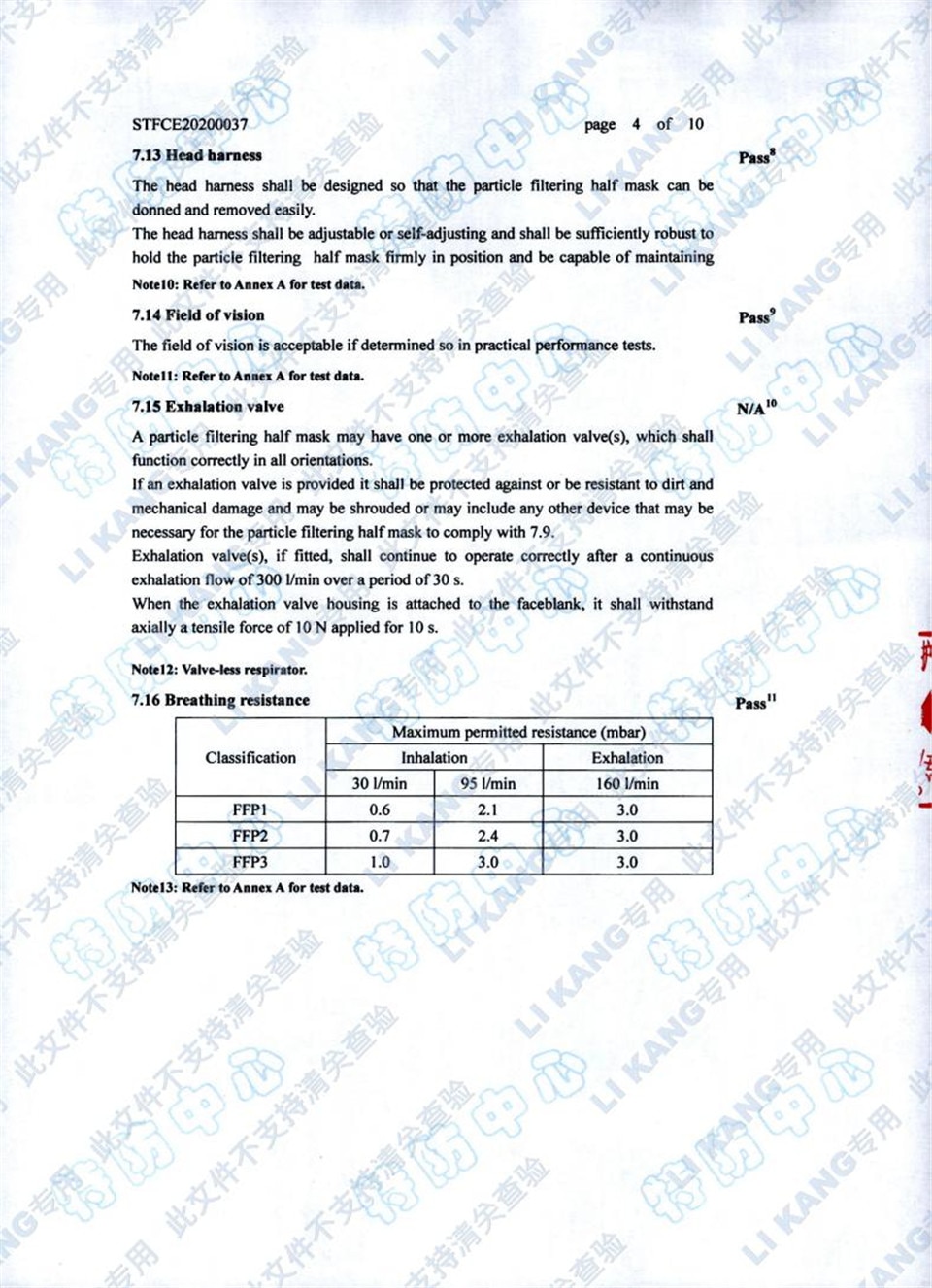 Description:
The first layer of spunbond can filter micron-level dust
The second layer filters industrial pollutants, car exhaust, second-hand smoke and pollen allergens
The third layer of activated carbon cloth filters micron-level dust
The fourth layer filter smaller materials.
The fifth layer of spunbond filters out various harmful substances
High-quality materials: Made of activated carbon and non-woven melt-blown filter cloth, 5 layers filter system effectively keep away from PM2.5 and a range of airborne contaminants
Easy to use: just put it in the PM2.5 filter opening.
Filter insert can not be cleaned and should be replaced every week. When film or sticky sediment stains emerge, please replace the filter
Safety protection: Ideal to protect your mouth and face from Dust, Haze,Allergies,Pollution, Ash, Pollen, Gardening, Crafts, PM2.5, Vehicle Exhaust, Woodwork, Pollen Allergies, and Fumes
Activated Carbon Filters: 100% brand new and high quality. It's compatible with majority of mouth cover available in the market.
Note:
1. The filter element cannot be cleaned and should be replaced every 1-2 weeks.
2. When film or sticky deposits appear, replace the filter.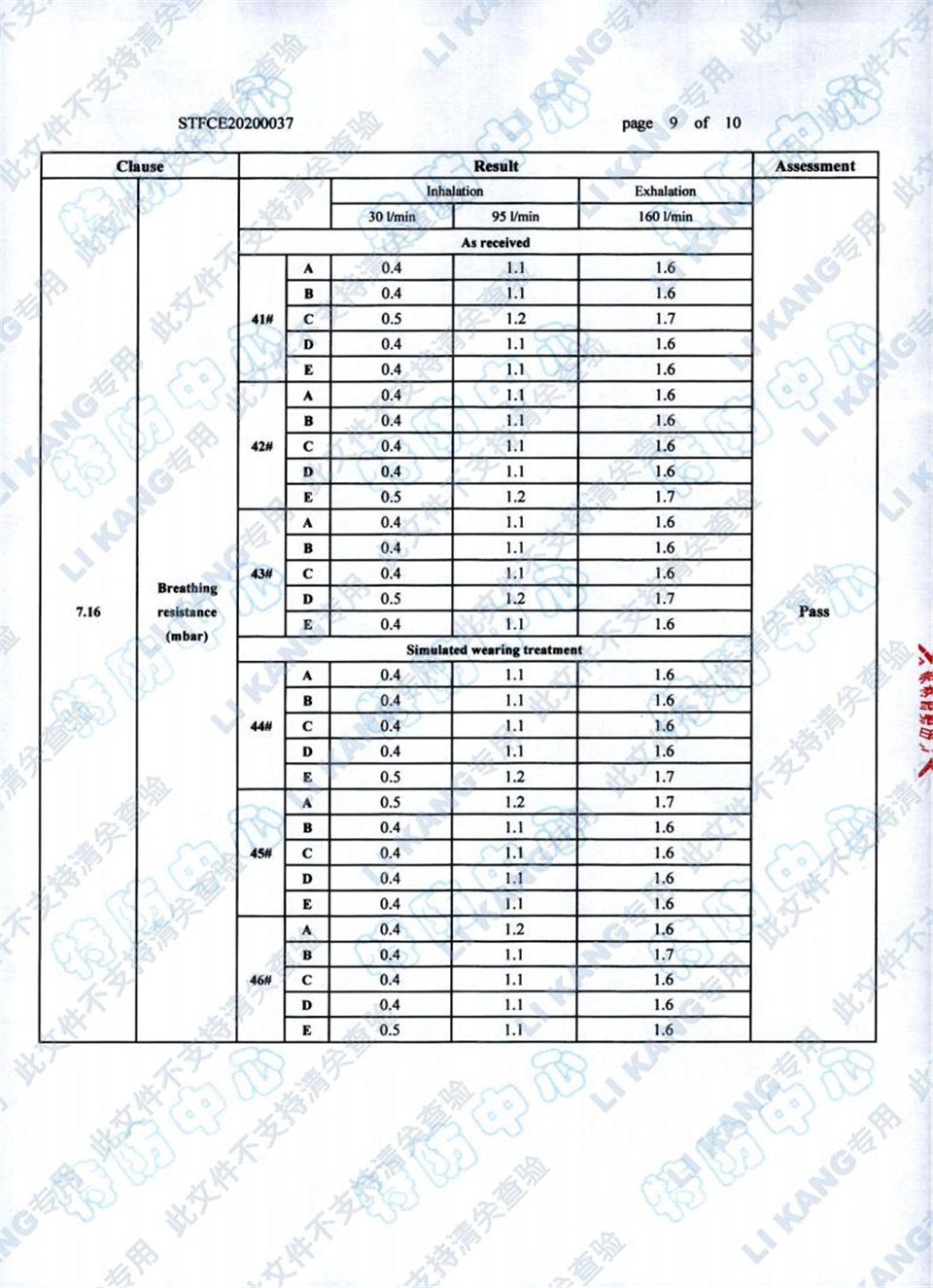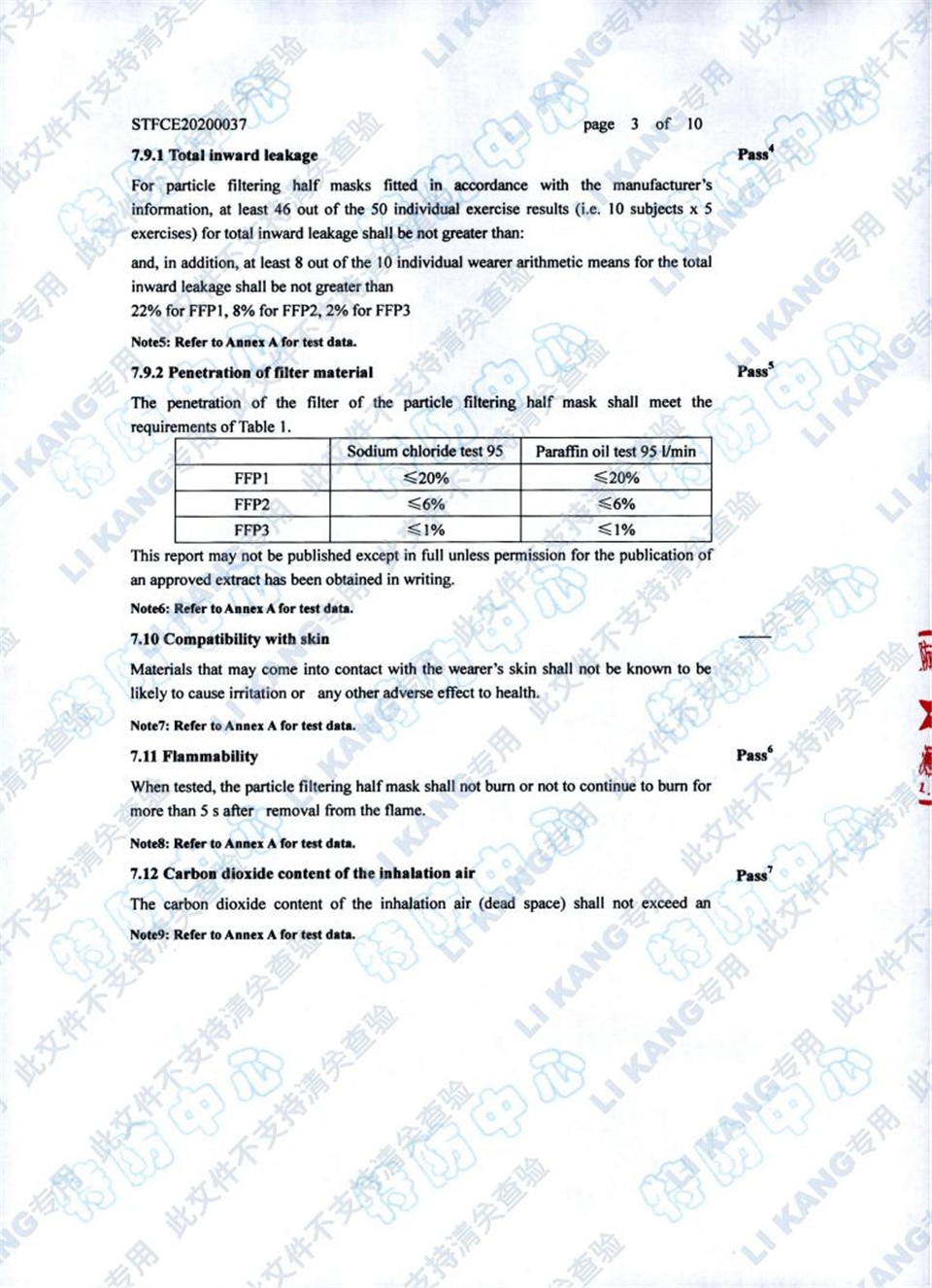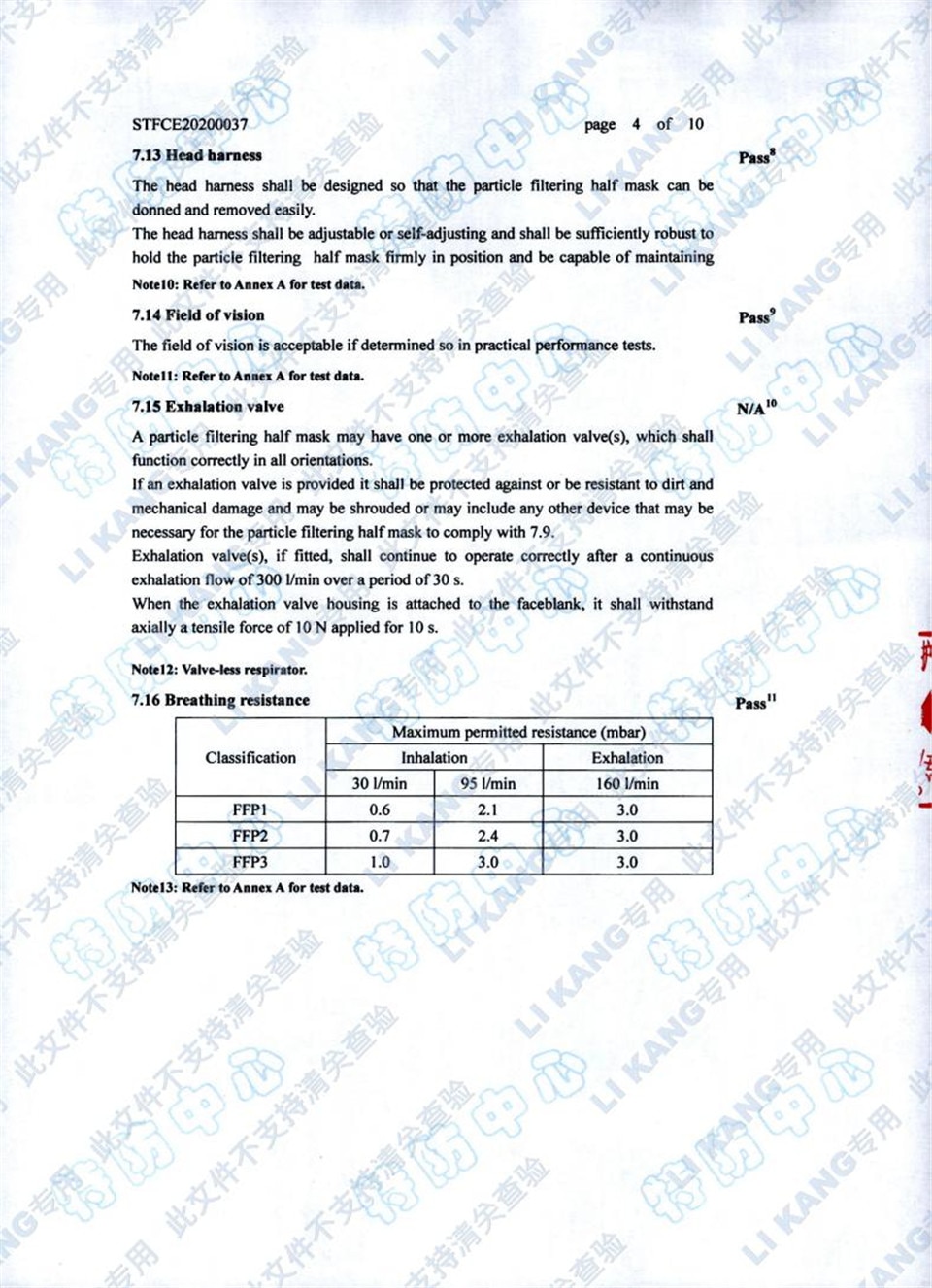 Description
High quality Anti-pollution bicycle cycling Face Mask mouth-muffle with filter
Unlike previously designed dusk masks (mostly 95% masks), Our dust mask implements the design preventing the pollution mask from slipping off
Face Shape Design, Nose portion of analuminum sheet secured to prevent slipping
Suitable for doing activities like biking,Riding motorcycle,riding, snowboarding, or climbing
With activated charcoal filter, filters outexhaust emissions
Wearing this face mouth mask, you could be protected from dust, small particles on air, pollen and much more. Anti-dust, anti-odor, washable and reusable.
One size fit all. With stretchy adjustable earloops for closely fit,preventing leaving trace on your face after taking off,easy to wear and take off.
Fashion protective face mask windproof mouth is perfect for daily wear to protect you from droplets,smog,dust, ash and so on.On the other hand,it can protect your privacy.
Ventilation Holes on Mouth, Soft andcomfortable to wear.
Our anti-pollution mask is made for home improvement projects: as a paint mask (non-oil based), mask for cleaning, woodwork, mowing, etc.
By the way, if you like our store, Please add our store to your Favorite Stores, You can get our New arrival and Discount information in time
Tips:
1.plug-in filter can not be cleaned, it is recommended 1-2 weeks to replace a.
2.the filter oil on the film or with sticky sediment stains are more, please replace the filter.
3.the air is not smooth, breathing difficult or sleep, wear is not recommended.
4.2 weeks the following child lung capacity is low, is not recommended.