Mini Elektrische Water Dispenser USB Opladen Water Fles Pomp
Kenmerken: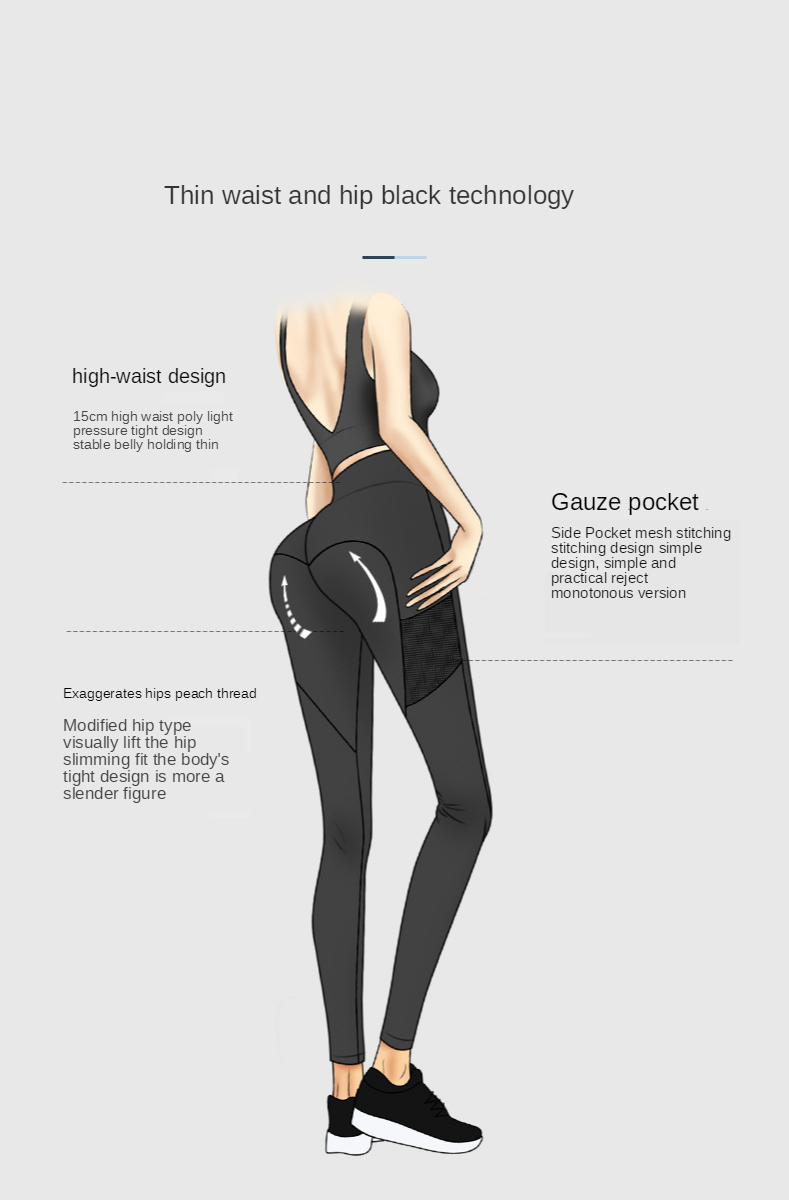 Water distributeur, carboy waterpomp, binnenlandse apparaten, dispenser drink gallon,Smart water fles, fles met oplaadbare pomp
Waterpomp, Huishoudelijke apparaten, Water dispenser, Drinken fontein, flessen met oplaadbare pomp, apparaten, elektrische water dispenser
Dispensador de agua,bomba de agua,bebedouro,frascos con bomba recargable,dispensador,dispensador agua,frasco con bomba recargable
Veilig Materiaal: BPA gratis drinkwater dispenser, food grade siliconen slang, 304 roestvrij staal, hoge dichtheid ABS plastic, en geen geur.

Hoge Compatibiliteit: De elektrische pompen apparaat geschikt voor pure gebotteld drinkwater, geschikt voor een verscheidenheid van modellen gallon vat zonder pry de deksel. Compatibel met verschillende capaciteit fles: 4.5L, 5L, 7.5L, 10L, 11.3L, 15L, 18.9L. Opmerking: Deze drinkwater pomp is geschikt voor gallon vaten met een 2.16-inch (5.5cm) hals. Controleer de grootte van je nek voor de aankoop.

USB oplaadbare water dispenser: ingebouwde oplaadbare 1200mAh batterij. Kan gebruikt voor 30-40 dagen of rond 4-6 flessen van 5 gallon water eenmaal volledig opgeladen. Geen behoefte om elke dag.

Gemakkelijk te Gebruiken: Gewoon vast de drinkwater pomp op de fles mond. Een automatische schakelaar bediening, handig en snel, totaal probleemloze zelfs voor kinderen en ouderen.

Lichtgewicht en eenvoudige bediening, de beste keuze voor kantoor, thuis, keuken, school, etc., de verwijderbare water dispenser is geschikt voor outdoor / indoor gebruik.
Installatie Suggestie:
1. als uw fles is de standaard gallon vat, dan niet verwijder de fles cap wanneer u installeren de water dispenser
2. als uw fles is de gewone vat, open dan een gat op de fles cap, installeer vervolgens de water dispenser in het gat
Oplaadkabel omvat wit of zwarte kleur, zal willekeurig worden verzonden, kunt u begrijpen
Aandacht:
Dan niet kook de siliconen buis in het water voor gebruik, die zal beschadigen. Gewoon wassen de siliconen tube met sommige zeepbakje is OK. Heel erg bedankt!
1 x Elektrische Waterpomp
1 x Micro-Usb-oplaadkabel
FAQ:
Vraag: moet je wassen dit voordat eerste gebruik?
Antwoord: Er is een lange flexibele stro dat gaat in de kruik; en zou raden wassen de stro dat gaat in het drinkwater.
Vraag: moet je houd de knop om water of kan u op voor op en dan weer te stop water flow?
Antwoord: druk voor in en druk voor off echter het heeft een timer en uitgeschakeld na een minuut of zo als je vullen iets grote.
Vraag: Heeft het warmte up?
Antwoord: Geen temperatuurregeling op alle. Gewoon een waterpomp.
Vraag: Heeft het omvat de slang/stro?
Antwoord: Ja het komt met slang maar het alleen zit op top van fles hals. Luid maar niet slecht werkt geweldig voor mij niet gebruikt het veel maar houdt een goede lading. niet verkeerd gaan kopen een.
Geschikt voor een Verscheidenheid van Modellen Gallon Vat
1200mAh Oplaadbare Batterij
Volledige Opgeladen kan worden rond 4-6 Flessen Water
USB Opladen, Veilig en Handig
Witte en Zwarte Kleuren voor uw Keuze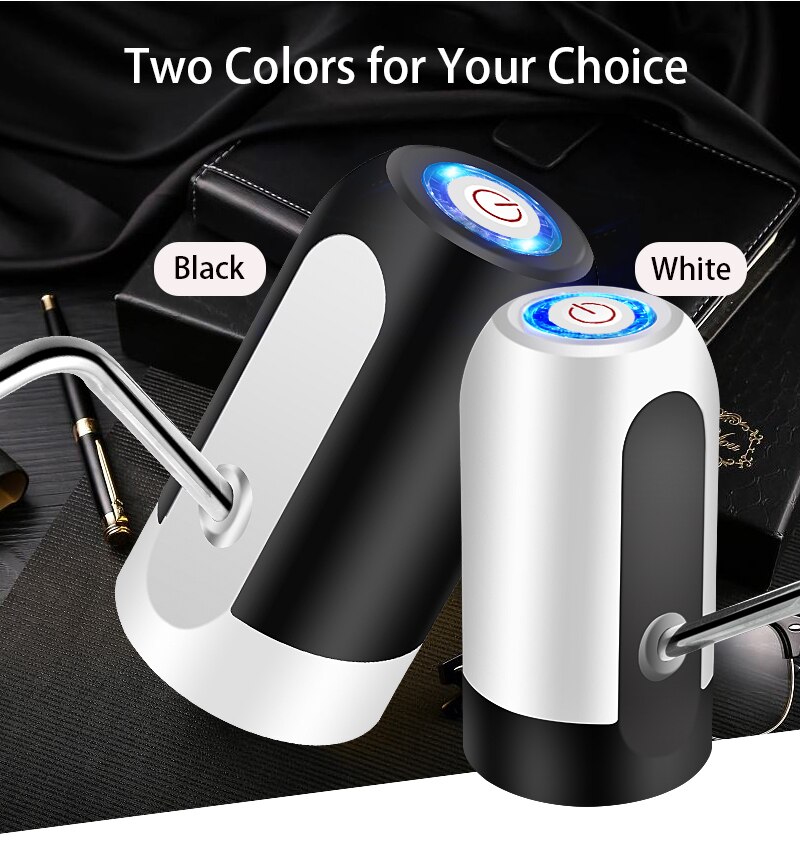 Kleine en Lichtgewicht, Gemakkelijk te Dragen
Veilige Siliconen Materiaal Inlaat Pijp
304 roestvrij Stalen Uitlaat Pijp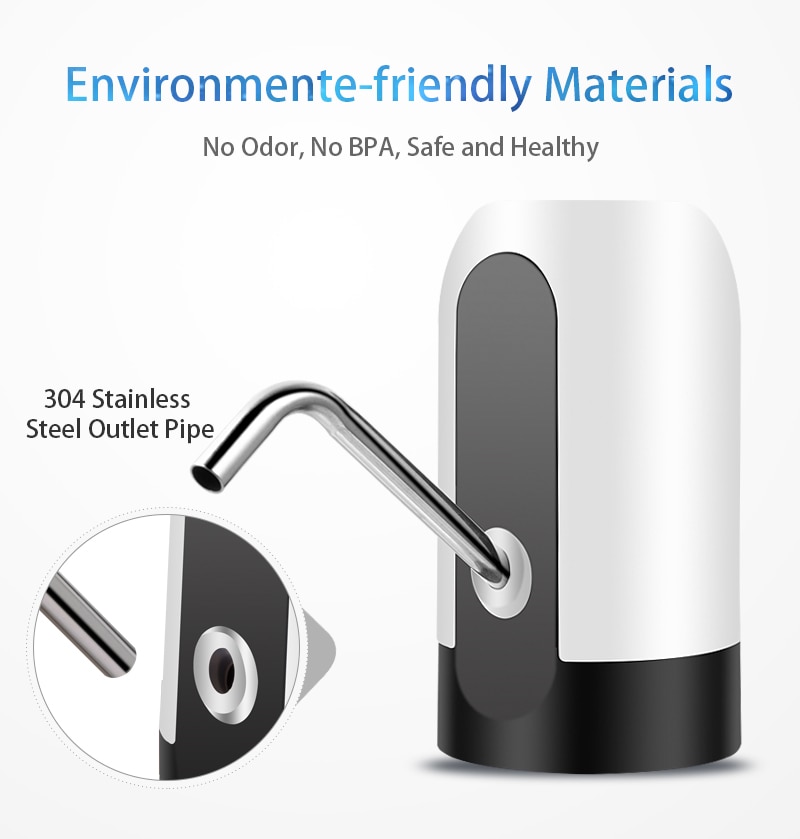 Professionele Ruisonderdrukking
Geven u een Rustige Drinkwater Omgeving