FEnmerken: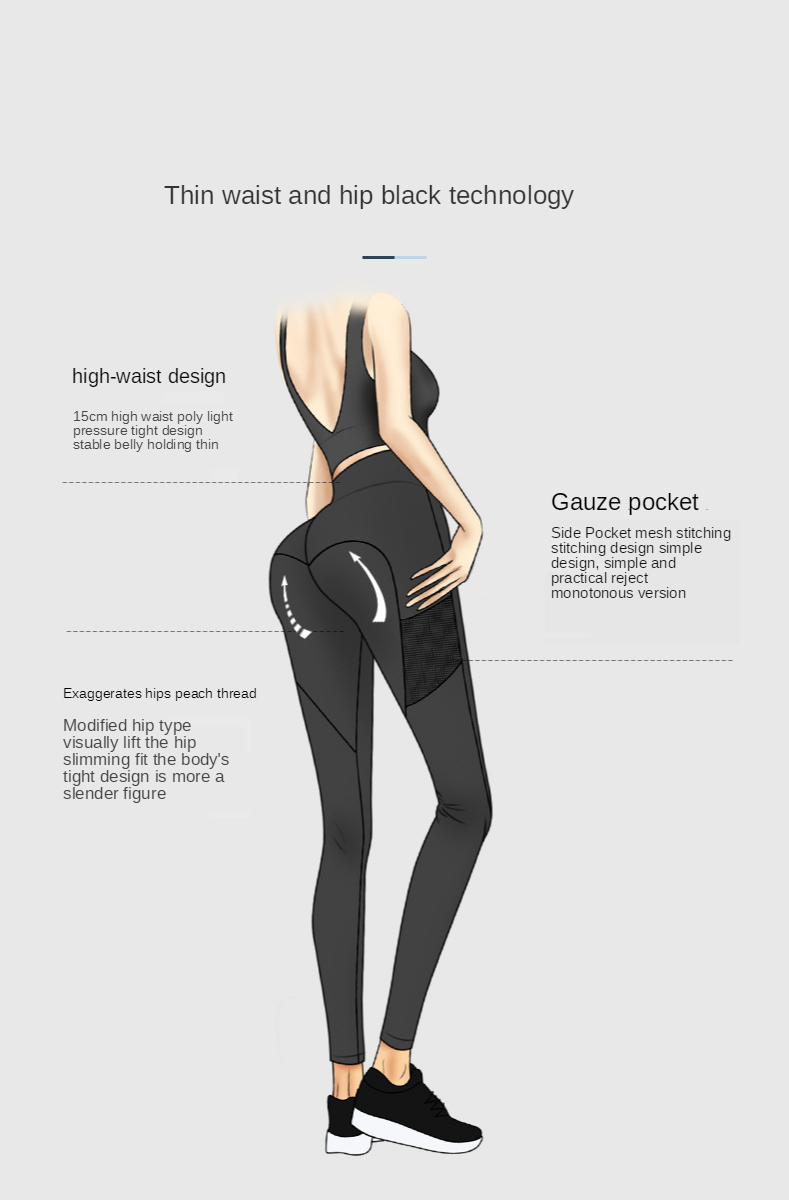 1.Product Categorie: Verse Zak
2. kleur: Wit/Groen/Oranje/Geel
3. voedsel opbergtas is gemaakt van food-grade PEVA materiaal, PVC-gratis, loodvrij, chloor-gratis en bpa-vrij.
4. het is milieuvriendelijk, duurzaam en herbruikbaar. Het is ideaal voor het houden van voedsel vers en veilig, en het kan verminderen voedsel afval en het gebruik van wegwerp plastic producten.
5.Lunch voedsel: sandwiches, brood, bacon, vis, vlees, kip
6.Snacks: aardbeien, cherry tomaten, druiven, rozijnen, frietjes, koekjes
7. vloeibaar voedsel: melk, sojamelk, sap, soep, honing
8. droog voedsel: granen, bonen, havermout, pinda
9.Pet voedsel: hondenvoer, kattenvoer, etc.
Specificaties:
Zelfdichtende eten behoud zak Dikte: 0.25mm [Single layer muur dikte] 50 draad dubbele laag
Klein: 8.66*4.8inch = 21.5x12cm
Medium:8.66*7.8inch = 21.5x18cm
Grote: 10.23*7.87inch = 26x20cm
T1: 6 Stks/set [Medium:2 Wit + 2 Groen + 2 Blue]
T2: 10 Stks/set [Grote: 2 Oranje + Medium:4 Blauw + kleine: 4 Geel]
T3: 12 Stks/set [Grote: 4 Groen + Medium:4 Blauw + kleine: 4 Oranje]
T4: 14 Stks/set [Grote: 4 Groen + Medium:5 Blauw + kleine: 5 Oranje]
Opmerking:
1. warm water is niet aanbevolen/vaatwasser wassen of een machine wassen is niet aanbevolen.
2. niet aanbevolen voor gebruik in een magnetron of een verwarmd milieu.
3. droog natuurlijk, niet over-blootstellen aan de zon.
1. wij sturen artikelen binnen 2-5 dagen (werkdagen, niet vakantie seizoenen) na de betaling wordt bevestigd door het platform.
2.We alleen naar bevestigde bestelling adres. Uw bestelling adres MOET uw verzendadres.
3. levering Manier we kiezen Aliexpress Standaard verzending/China Post / EUB / Singapore Post/Speciale Lijn-YW.
De tijd is ongeveer als volgt:
4. als je niet de bestelling binnen 60 werkdagen, neem dan gerust contact met ons voordat je negatieve Feedback,we zullen ons best doen om u te helpen om het probleem.
1. wij garanderen dat alle producten zijn gloednieuw.
2. als het item is beschadigd tijdens het transport of niet normaal worden gebruikt, neem contact met ons de echte foto's van de items en wij betalen u geld.
3. als uw vraag is bevestigd, kunnen wij u gratis vervangende onderdelen, maar voor enige fysieke schade of schade is resultaat van koper misbruik, kopers moeten een deel van het geld.
4. je hebt 7 dagen om ons te contacteren en 30 dagen om het terug vanaf de datum waarop ze werd ontvangen. Als dit item in uw bezit meer dan 7 dagen, wordt het beschouwd als gebruikt en ZULLEN WE NIET GEVEN U EEN TERUGBETALING OF VERVANGING. Verzendkosten is beer door zowel verkoper als koper in de helft.
5. alle geretourneerde artikelen moeten in de originele verpakking en moet je ons de scheepvaart tracking nummer en specifieke reden voor de terugkeer.
1. als u een probleem over orde, neem dan gerust contact us.
2. als je een grote shopping ervaring in onze winkel, laat ons 3 5-star ratings en delen met je vrienden.