BOBLOV Police Camera KJ21 128G HD 1296P Wearable Body Cam Security Guard Mini Comcorders Night Vision DVR Recorder Politie Kamera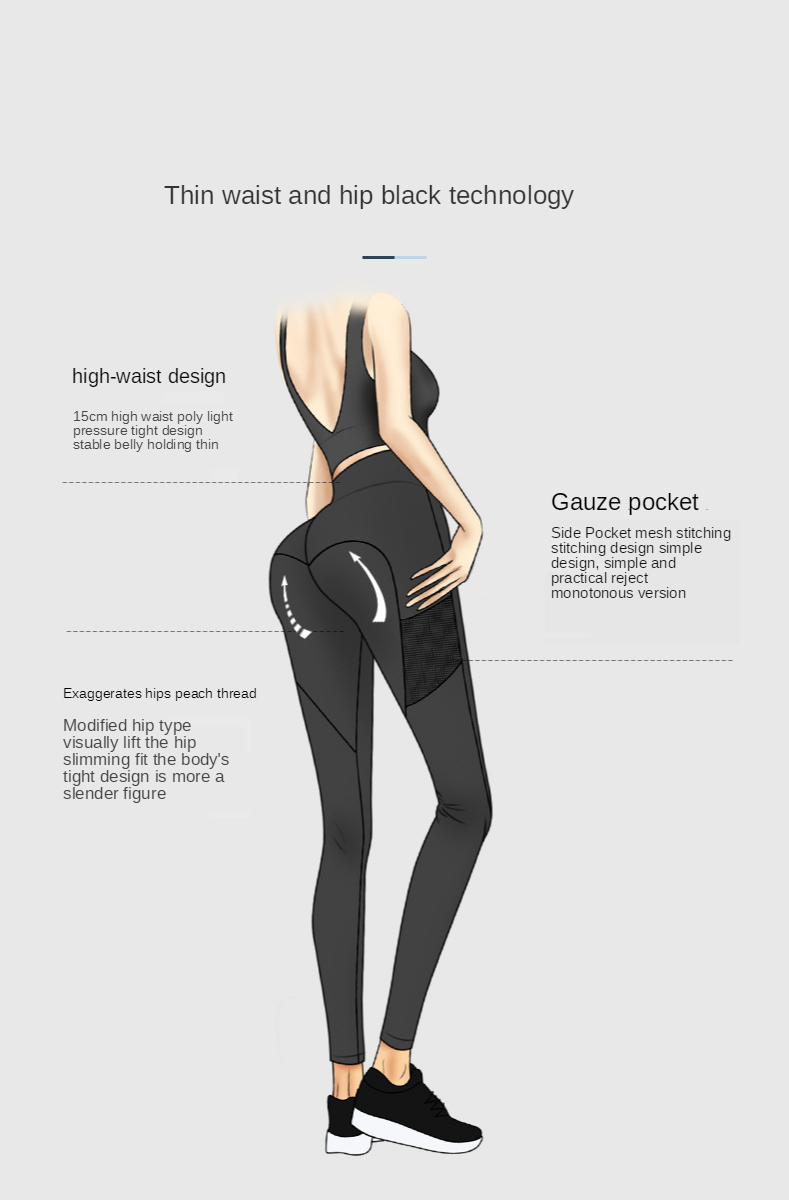 BOBLOV KJ21 Body Camera is a 1296P HD video recorder which adopt external storage, supports up to 128G TF cards.Built-in 2850mAh rechargable battery provides more than 10 hours recording time.(screen off,IR off,1080P)Pre and Post record function allow you to record extra video, never miss any important moment.File protection feature will keep your file safe and secure.
Features
1. 1296P full HD video recording with autio, helps you collect more clear videos.
2. Comes with 2850mAh rechargable battery, gives more than 10 hours recording time(screen off, IR off,1080P)
3. External storage only, supports TF cards up to 128G, could format a card with itself.
4. Pre and Post record, never miss any important moment, file protection feature allows you keep them safe and secure.
5. Longer video clips, KJ21 allows you recording a video which lenth is up to 30 mins, easy to view.
Specifications
Resolution: 2304×1296 30P; 1920×1080 30P; 1280×720 30P ; 848×480 30P
Photo Size: 14M(4352X3264 16:9); 12M(4000×3000 16:9); 8M(3264×2448 16:9); 4M(2048×1536 16:9)
Photo Burst Mode: Off/3pcs/30sec/1min/5min
Pre-Record: On/Off
Post-Record: Off/5sec/30sec/1min/5min
Compression Storage: On/Off
Exposure: -2~2
Loop Recording: On/Off
Video Lengh: 5/10/15/20/30minutes
Motion Detection: On/Off
LCD Auto Off: Off/1min/3min/5min
Key Tone: On/Off
Video Sound: On/Off
Device Volume: High/Medium/Low
Car Dash Cam Mode: On/Off
Anti-Virus: On/Off
File Review Mode: File mode/Image mode
Device ID: Verify password can edit new numbers(default: 8888888)
Password: On/Off
Change Password: Verify and edit new password(default: 000000)
Stealth Mode: On/Off
IR Filter: Manual Auto
Audio Broadcast: On/Off
Language: English/简体中文/繁体中文/Russian
Default Settings: Restore default value after password verification
Date/Time: Can be edited
Version: Model+Version+Date
Package Included
1* KJ21 Video Camera
1* USB Connecting Cable
1* Small Back Clip
1* Big back Clip
1* Manual Guide