Kenmerken: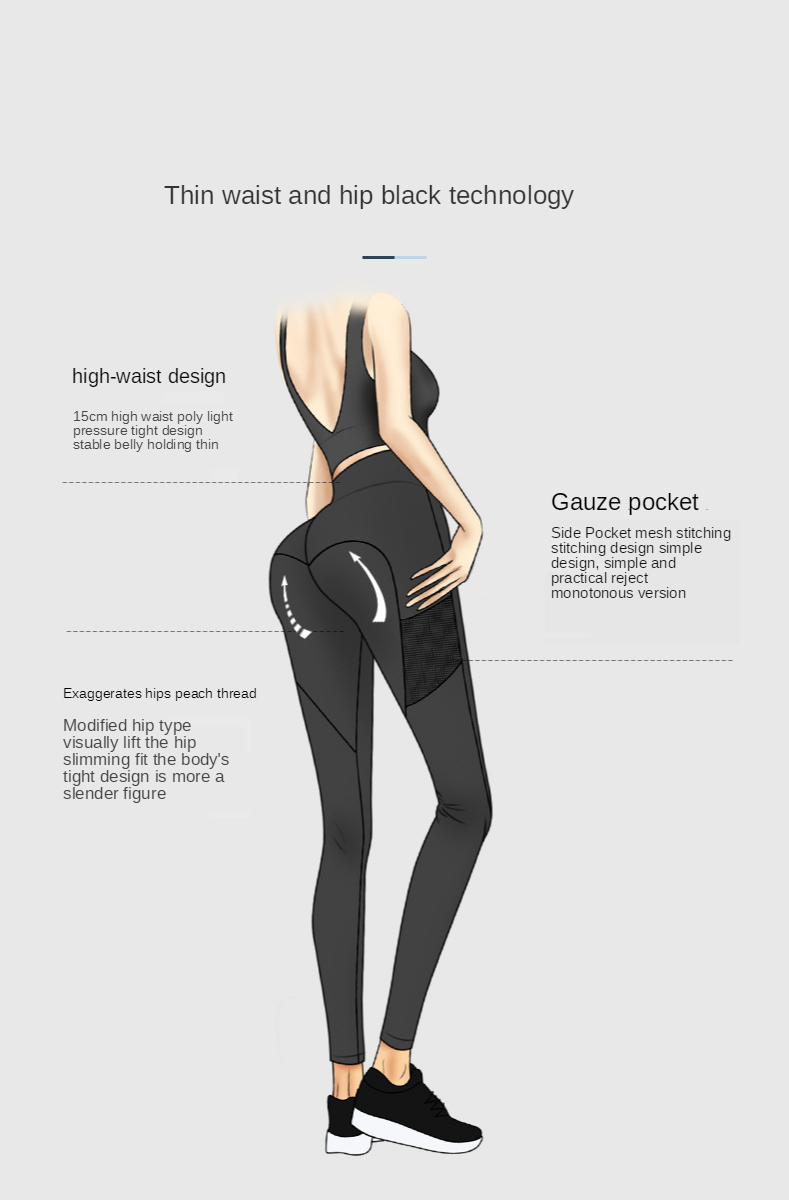 Gemakkelijk te reinigen en gebruik.
Het is gemakkelijk te gebruiken en meet uw voedsel op uw plaat.
Maaltijd Meten past meest diner platen.
De holten van de Maaltijd Meten zijn gelabeld groente of fruit, startch, en eiwit. Elke Maaltijd meten holte is een cup op de top met een half cup lijn binnen.
Het eiwit gedeelte is gelijk aan de grootte van een dek van kaarten.
Maaltijd Maatregel volgt de USDA Mijn Piramide serveren maten en is top-rack vaatwasmachinebestendig.
Past meest diner platen.
Holtes zijn gelabeld groente of fruit, zetmeel en eiwit.
Specificaties:
Materiaal: plastic
Kleur: rood
Grootte: 200*200*55mm
Pakket Inbegrepen:
1 x Maaltijd Meten Portion Control
Opmerkingen:
Door het verschil tussen de verschillende monitoren, kan het beeld niet overeen met de werkelijke kleur van het item. Wij garanderen de stijl is dezelfde als in de foto's.