Bamboo Toothbrush is a sustainable alternative to plastic toothbrushes that usually end up in landfills or oceans.
By making the switch you will help to protect and preserve our beautiful planet from plastic pollution. 
Minimalist Design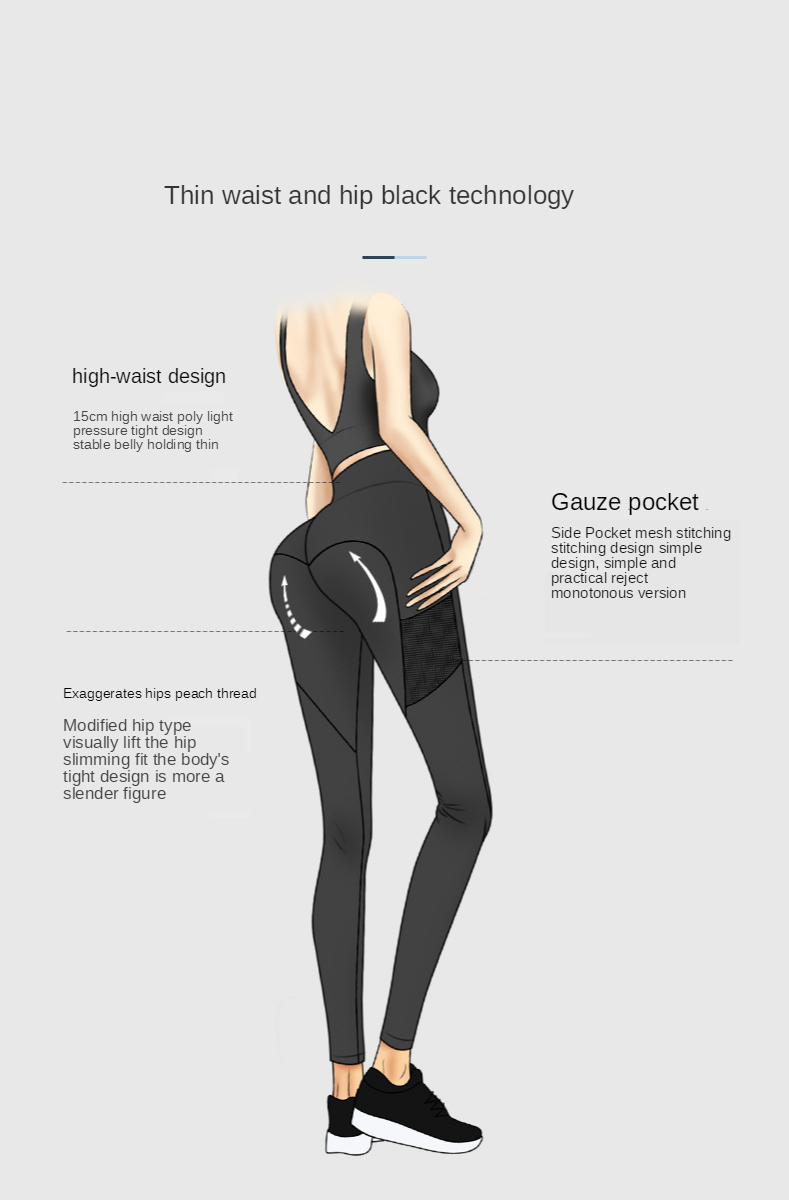 100% Biodegradable Bamboo Handle
Soft Bristle, BPA-Free, Non-Toxic, Recyclable
What do you want from a toothbrush? A gorgeous, recyclable package? Done.
A comfortable fit which feels good in the hand? Done.
Soft bristles for your sensitive gingivae? Done.
A stylish, organic and compostable handle? Done and done!