Magnetic Adsorption With an innovative LED magnetic design, the reversible charger connector can quickly and automatically absorb the magnet charging cable in the correct direction, which is not easy to fall off. Especially when you drive, it is easier and safer to charge your phone with one hand.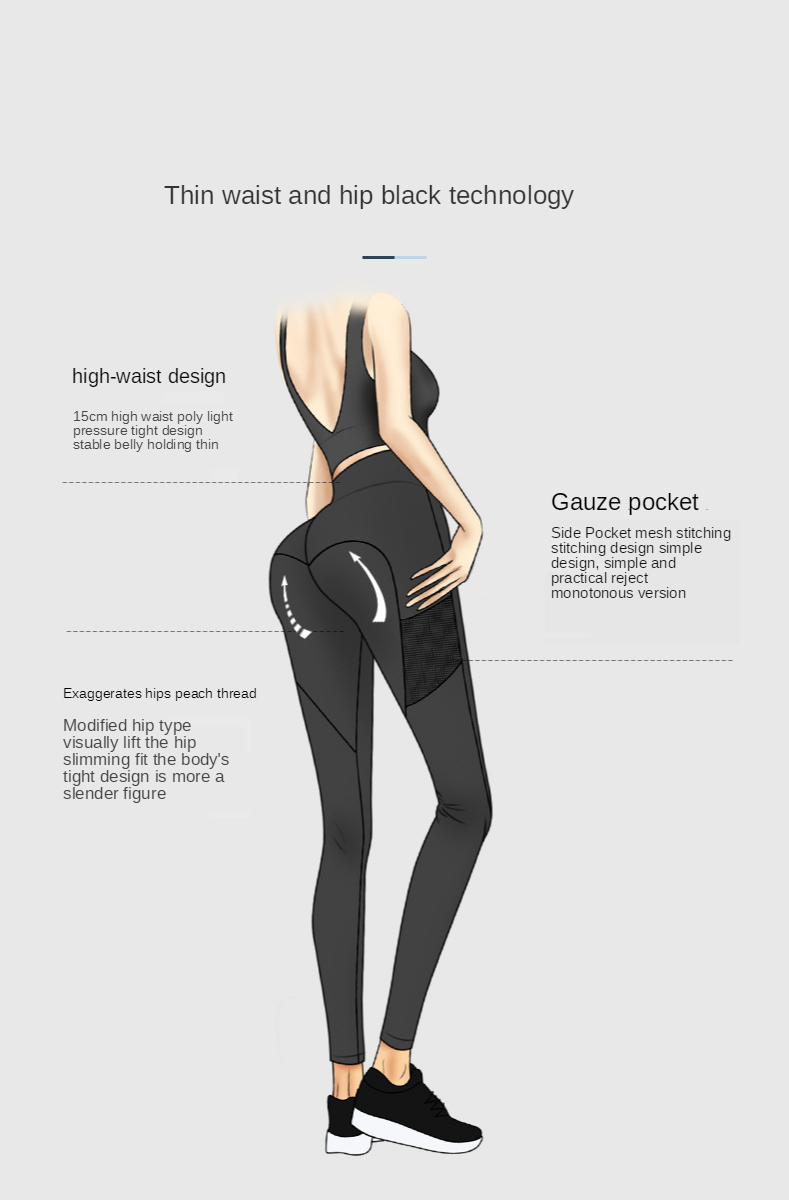 360 Degrees Random Used This streamer data line adopted a circular interface design that you can normally access at any angle. It is not easy to fall off when charging, easy to connect and easy separation. It is suitable for most occasions, at home, office, car and so on, help you to charge the phone conveniently.
Durable and High-Quality Material Tinned copper core and TPE material are durable, strength and flexibility, the wiring layer is not easy to break which has been tested to bend more than 10,000 times. Don't worry about bending and fraying your data cable. When charging, you will see Led light lights up, very beautiful and cool.
Perfect Protection Strong magnetic connections reduce mismatched wear between cables and equipment. In addition, the connector can also be used as a beautiful dustproof plug for the protection device.
Product Features:
1. Strong magnetic force, blind magnetic attraction, automatic calibration, docking, charging.
2. It adopts multi-layer protection such as thick tinned copper core, aluminum foil, TPE outer cover, woven mesh, etc., so that you can be more stable and more efficient when charging.
3. Double-headed aluminum housing for durability. The plug does not need to be pulled out, and the dust plug can protect the mobile phone
.
Specifications:
Length: About 1M/39.37inches
Product Material: Aluminum Alloy, Type Light, Copper Core, Led Light
Applicable Devices: Android / iOS / TYPE-C
Current: 2.1A