Merk: PULISI
Items: Siliconen voedsel zakken
Type: Herbruikbare siliconen opbergtas, BPA GRATIS
Materiaal: Food grade siliconen
Slip temperatuur: -40 ℉ ~ 445 ℉
Kleuren: Blauw, Wit, Geel, Roze
Maat:
1500ml / 50oz (grote)
1000ml / 30oz (medium)
500ml / 15oz (kleine)
Pakket: 1pc per verpakking
Specificatie:
25×23.5×21.5 cm / 9.8×9.25×8.46 inch-1500ml
20.5x19x18.5 cm / 8.07×7.5×7.28 inch-1000ml
16.5×16.5×15.5cm/ 6.5×6.5×6.1 inch-500ml
Feature: PLASTIC GRATIS, LEKVRIJ & LUCHTDICHT & STAND UP.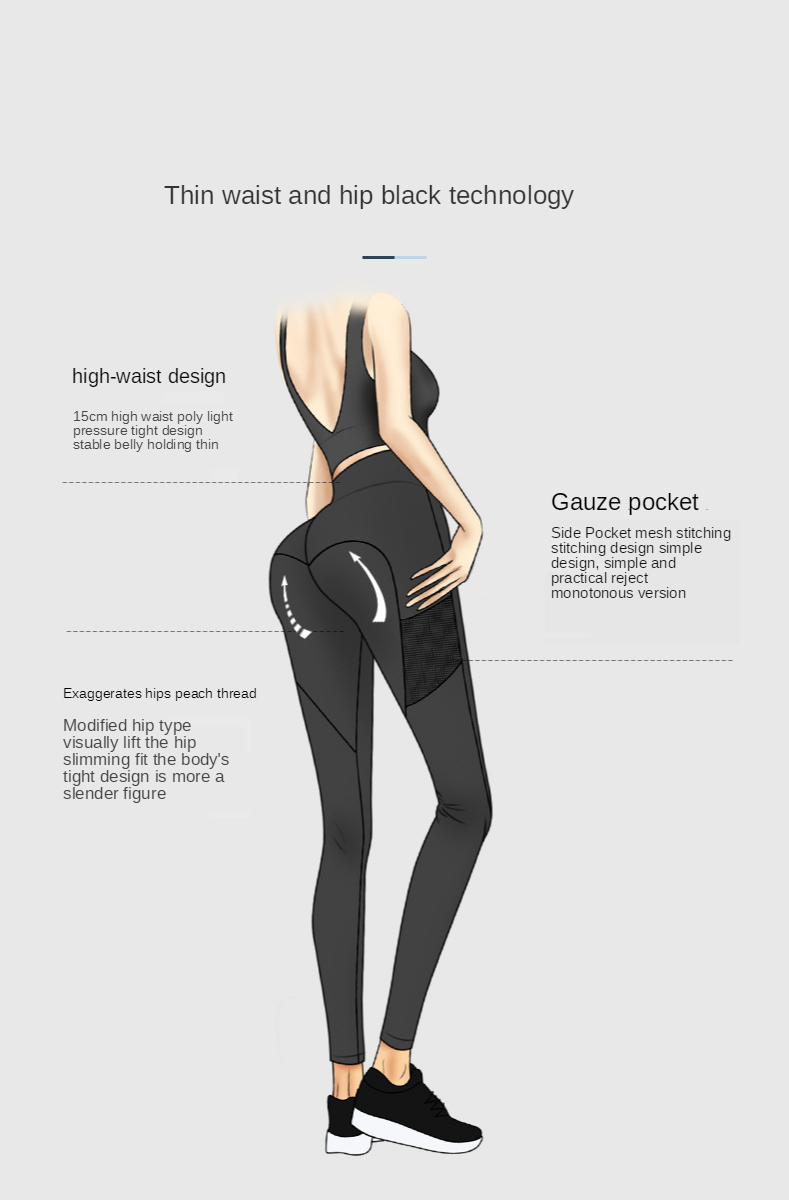 Voedsel Zakken Feature
Voor gebruik met:
Vloeistoffen: soep, voorraad of saus
Solids: fruit & groenten, zuivel, klaar & pre-gekookte maaltijden of vlees
Biologische baby snacks
Benodigdheden voor picknick, wandelen of zelfs camping
Zelfgemaakte kat & hond voedsel of huisdier voedsel on-the-go
Opslag voedsel: De Siliconen voedsel opbergtas zijn veilig voor u om opslag groenten, sap, fruit en andere voedsel u wilt. Het kan niet alleen gebruikt in uw keuken, maar ook outdoor.
Koelkast: Deze voedsel behoud zak zijn veilig gebruikt in de koelkast, vriezer fris te houden en antioxidant.
Verwarming: Perfect voor verwarming voedsel. Veilig voor gebruik in magnetron en sous vide koken.
Hoe Schoon
De makkelijkste manier is om de zakken in uit, gooi ze in de vaatwasser en laat het doen het werk voor u!
Als wassen door hand, zet de tas binnenstebuiten, hand wassen met water en zeep + spons en lucht drogen een glas of gebruik een handdoek.
Warming Tips
Zet het voedsel en te verwijderen overtollige lucht en knijpen de seal gesloten!
Voordat eerste gebruik siliconen voedsel zakken, gelieve weken in zout water voor 24 uur.
Wanneer u siliconen opbergzakken in Magnetron of Oven, niet volledig seal container zou beter.
Meerdere Kleuren Beschikbaar
Rood/Groen/Wit
Roze/Blauw/Geel
Q: hoeveel kan een zak winkel? IK ben geïnteresseerd in volume dus IK kan bevriezen soepen (gestapelde platte in vriezer). Is dit product geschikt voor dat?
EEN: grote grootte is 1500ml/50oz, houdt tot 6 cups, medium size is 1000ml/30oz, houdt tot 4 cups, kleine grootte is 500ml/ 15oz, houdt tot 2 cups, is geweldig voor bevriezing soepen, Maar we raden u niet stack iets op top van een volledige zak tot de inhoud zijn bevroren.
Q: Zal een sandwich fit in deze zakken zonder vernield?
EEN: ja een sandwich moet fit zonder squishing afhankelijk van de grootte van de sandwich en wat je in! Hoop dat dit helpt!
Merk Story