ROSALIND Losweken Gel Polish Heldere Voor Nail Art Design LED/UV Lamp
Item Specificaties:
Merk: ROSALIND
Naam: Gel Polish
Kleur: 80 kleuren
Genezen: UV/LED Lamp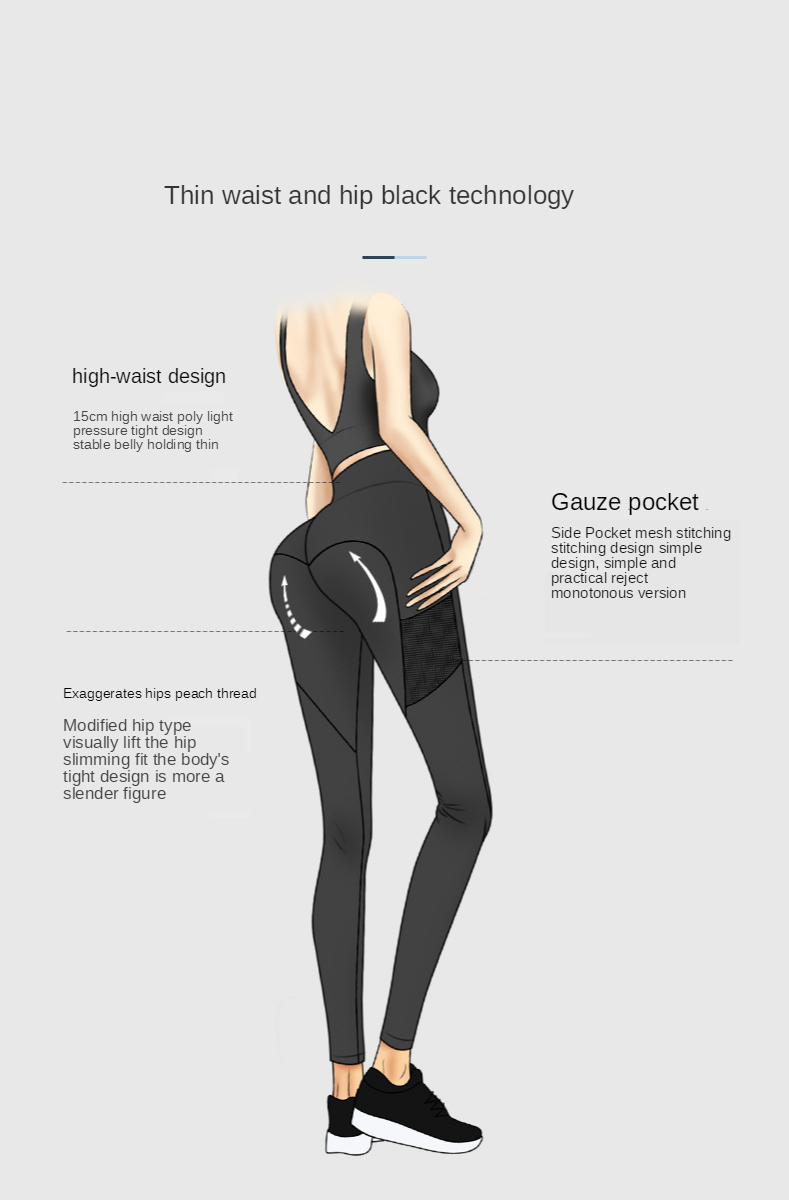 -De Kwaliteit is onze 1st prioriteit.
-Licht,Bijna geen geur (alleen top coat en foundation matige geur), passen we alleen biologisch textuur om uw gezondheid te beschermen.
-De kleur zal houden schijnen tot 30 dagen.
-Hotting kleuren optioneel,Geschikt voor alle gelegenheden.

Stap voor Stap:
-1.Vorm de nagel. Licht buff de oppervlak van de nagel plaat. Ontsmetten.
-2.Breng eenBaseJas van foundation van de nagelriem naar de vrije rand (Vergeet Niet om de rand van de nagel). Cure de nagels onder de LED licht voor 10 seconden of een UV licht voor 2 minuten.
-3.Breng een dunne jas van Soak-Off Gel Polish kleur van keuze. Cap gratis rand. Cure:30Seconden in LED Lamp, of 2 minuten in UV lamp.
-4.Herhaal de 2nd dunne jas van de soak off Gel Polish om de nagels. Cure onder de LED lamp voor 30 seconden of een UV licht voor 2 minuten.
-5.Breng eenTop coat. Cap gratis rand. Cure:30 seconden in LED lamp.
-6.Verwijder de tacky residu op nagels met de cleanser. Dan, gelden voeden nagelriemolie te rehydrateren vocht in de cuticula en de huid rondom de nagel.

Te Verwijderen:
-1. Losweken de nagels in acryl remover voor ongeveer 5 minuten.
-2. Rippen naar beneden het hele stuk van de nagel email zachtjes op elke nagel.

Voorzichtigheid:
Houden goed afgesloten. Houden van zonlicht. Buiten bereik van kinderen.