THIS ROSE TEDDY IS THE BEST GIFT EVER
Give your special loved one a gift made of roses that will last forever! an expertly handcrafted gorgeous rose bear made of super soft artificial roses in an array of romantic colors.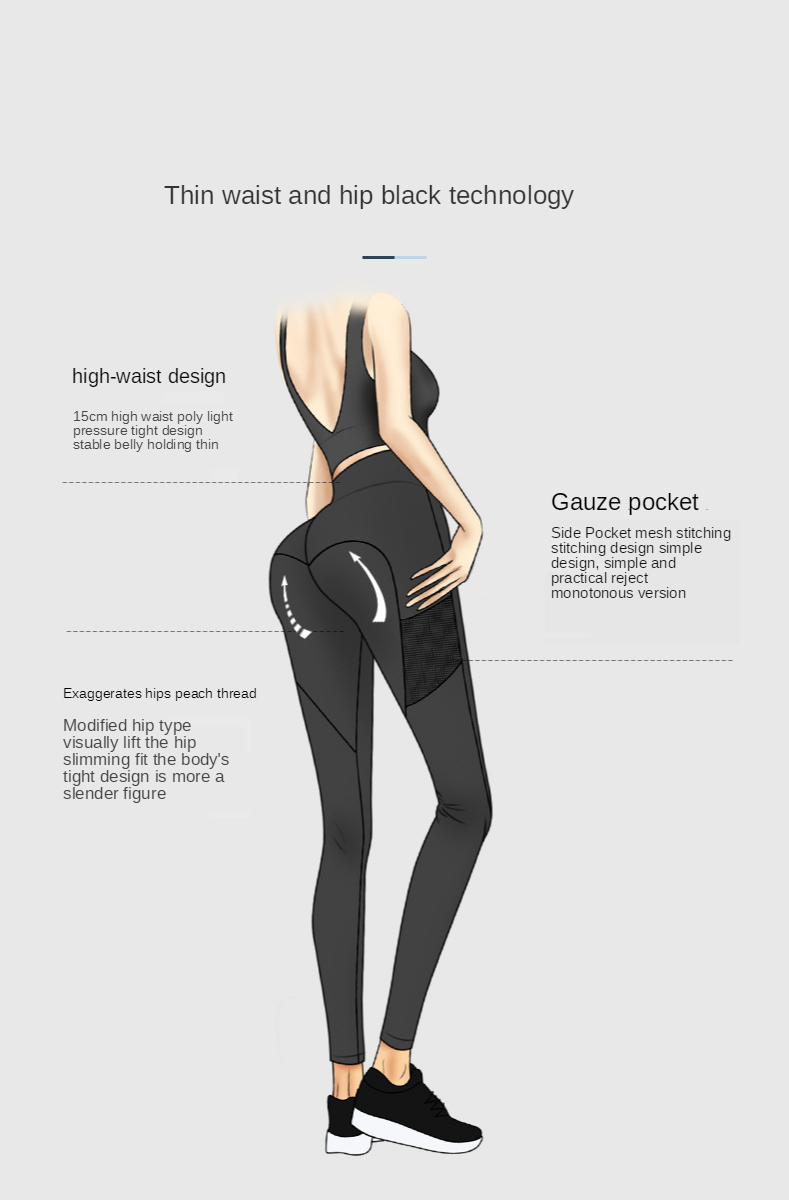 UNIQUE: Our rose teddy is a unique gift, so this is a surprise that is not just the sweetest, but truly different and memorable, unlike any other.
PREMIUM QUALITY: Thanks to high-quality hand assembly, the flowers fit tightly together, so they will not fall off and have no gaps.  Each Teddy bear made of roses is hand made to keep a neat appearance, even if they're constantly hugged!
ABSOLUTELY SAFE: The roses are NOT real they are 3D latex roses. That is absolutely safe and does not cause any allergies. The product has full dermatological control.
LONG-LASTING: These rose bears will keep their attractive appearance and original colors, to make their owner happy forever!