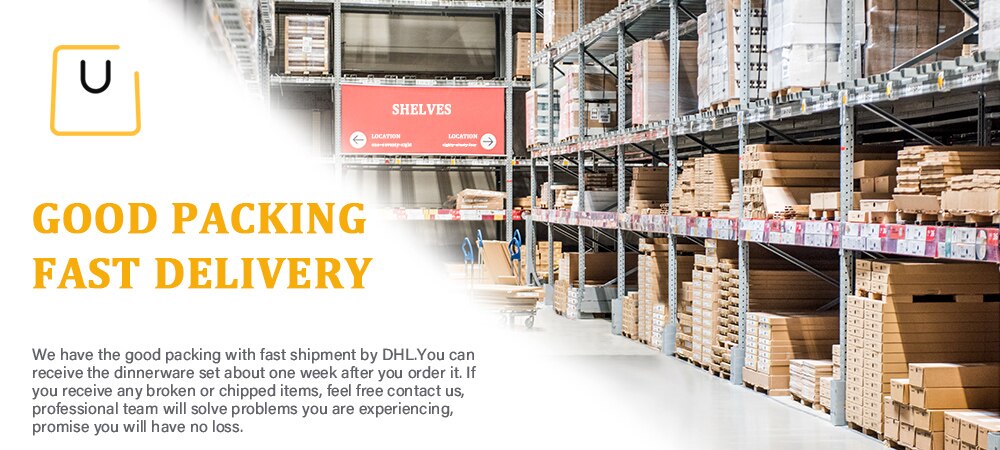 Velaze – Tasty Life, Gourmet at home
Velaze Cookware Set,Series Mayne, 9-Piece Stainless Steel Pot & Pan Sets,Induction Safe, Saucepan, Casserole, pan with Tempered Glass lid (Set of 9)
Velaze has launched this set to meet the needs of every kitchen. Its pots and pans are essential for everyday use.Velaze Cookware Set, Series Mayne cookware is very popular amongst beginners and gourmet cooks alike thanks to excellent conductivity and durability on both the exterior and interior of the product. Long-lasting and light weighted this material is easy to use for everyday cooking.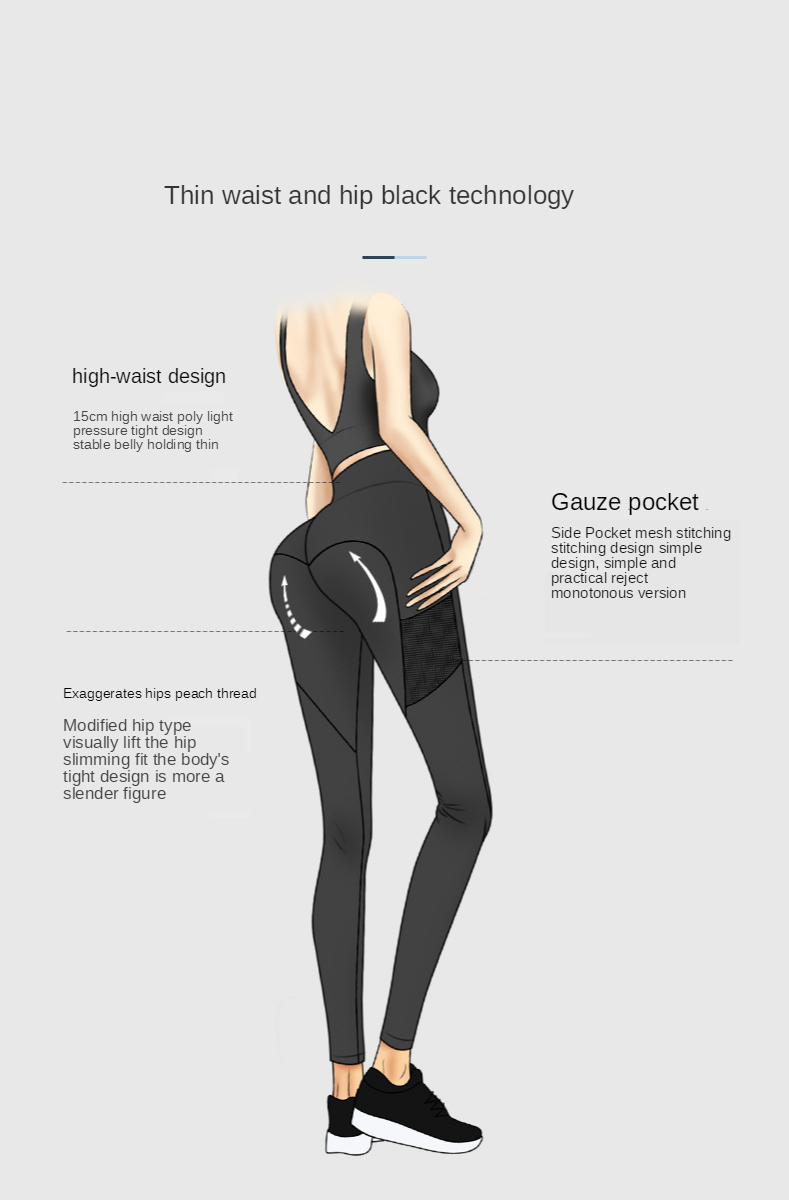 Prepare food for your family every day, Velaze will always be with you ! We have kitchen utensils such as pots, knives, salad bowls, coffee makers, French fries baskets, ice buckets etc , Our multi-capacity kitchen trash cans make your kitchen more clean and tidy.high quality stainless steel, durable, beautiful and practical,elegance kitchenware accomplish tasty life.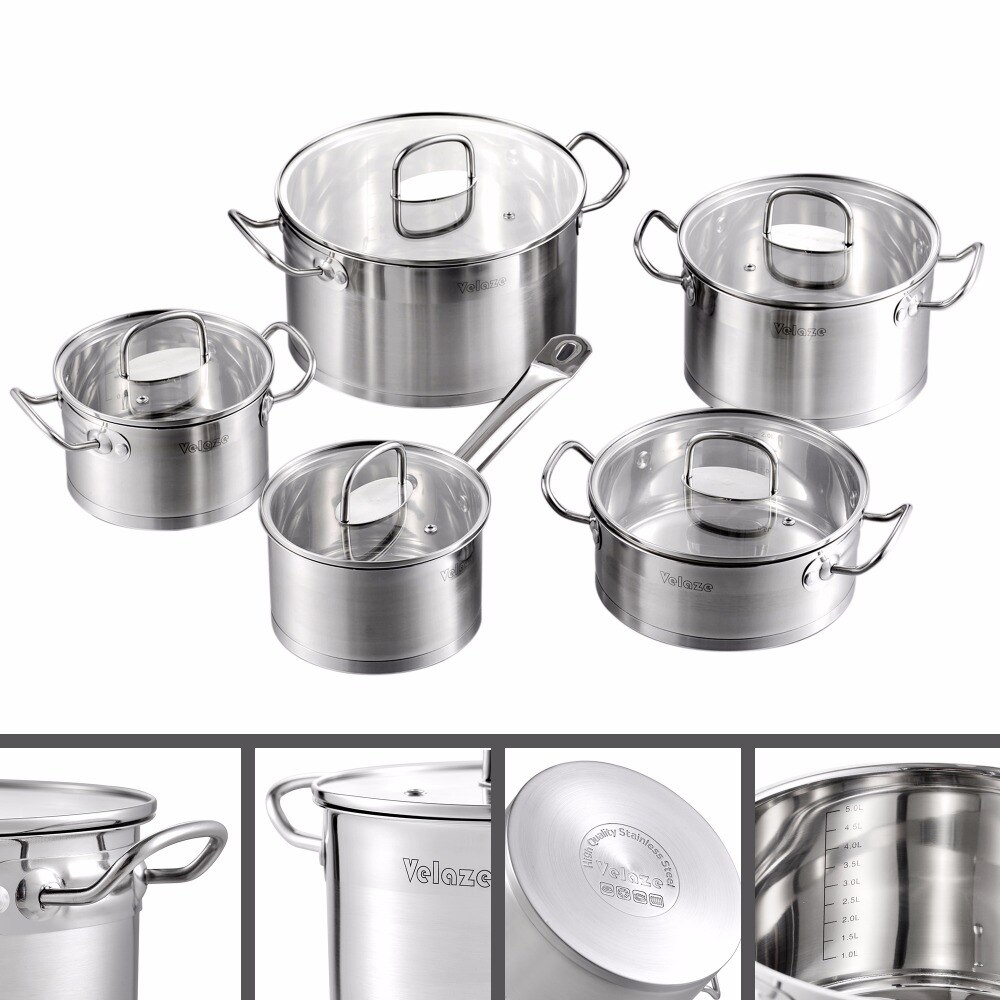 Velaze, Mayne, 9 Pieces – Set of Pots and Pans, Cookware Battery Chef Casserole in Stainless Steel Chrome Suitable for Induction Plates, Glass Lid, Evaporative System, Silver
Velaze stainless steel cookware is made from high grade materials and features a heavy encapsulated base to allow perfect heat distribution and energy efficient cooking every time.A fantastic blend of practicality, functionality and contemporary good looks.
A kitchen essential, Velaze Pot & Pan Sets, Series Haru, Velaze Cookware Set,Series Mayne,9-Piece Stainless Steel Pot & Pan Sets,Induction Safe, Saucepan, Casserole, Casserole, pan with Glass lid (Set of 9), Induction Safe, saucepan, Casserole, pan with Glass lid ,Suitable for use on all hob types including induction, oven and grill safe.
The Casserole come with a tempered glass lid that will lock in the nutrients and flavour of your meals whilst allowing you to keep an eye on your cooking.
[9 PIECES PRODUCT INCLUDES] – A 16x 9.5cm pot and a 16x 9.5cm saucepan, a 20x 8cm saucepan, a 20x 11.5cm saucepan and a 24x 13.5cm saucepan with 4 tempered glass lid. Velaze 9-piece cookware set. The elegant and functional solution for all your cooking needs. It's your best companion in the kitchen.
[BUILT TO LAST] – The Classic cookware set is made of premium quality 18/10 stainless steel, the mirror polished cooking surface is perfect for the kitchen worktop, does not fade, reacts with food or alters flavors. The aluminum encapsulated in the base ensures fast and uniform heating, zero hot spots. The handles with solid rivets offer maximum durability even with full and heavy pans.
[PRACTICAL DESIGN] – Tightened tempered glass covers with stainless steel edges seal the natural juices and nutrients of the food for healthier and tastier results. Practical signs of engraving for easy measurement. The glass lids allow you to clearly monitor the cooking process. The pot is suitable as a pot for soups, pot for vegetables, pot for pasta; casserole stew for the preparation of milk or sauces; pan and plate for frying and brazing.
[VERSATILE PERFORMANCES] – Cookware Set is suitable for all configurations of kitchens and hobs (including induction). Safe oven up to 430 Fahrenheit (220 Fahrenheit with tempered glass lid); the dishwasher is safe and easy to clean; the refrigerator is safe for better food storage

[QUALITY ASSURANCE] – Velaze covered with 180 days refund, full lifetime replacement warranty and 24-hour friendly and prompt customer service. We guarantee a simple and enjoyable culinary experience. If for any reason you are not satisfied with your cookware set, contact us and we will solve any problem you may have. An affectionate greeting to the chef!
Box Contains
1 saucepan without lid, Ø 16 cm, 9.5 cm high, 1.9L

1 casserole with lid, Ø 16 cm, 9.5 cm high,1.9L

1 casserole with lid, Ø 20 cm, 11.5 cm high, 3.5L

1 casserole with lid, Ø 24 cm, 13.5 cm high, 5.8L

1 casserole with lid, Ø 20 cm, 8 cm high, 2.3L