Vis Collageen Capsules met Soja Isoflavonen Drinken Collageen Supplement Schoonheid Collageen voor de Huid
Product: Collageen Capsules
Hoeveelheid: 90 capsules/fles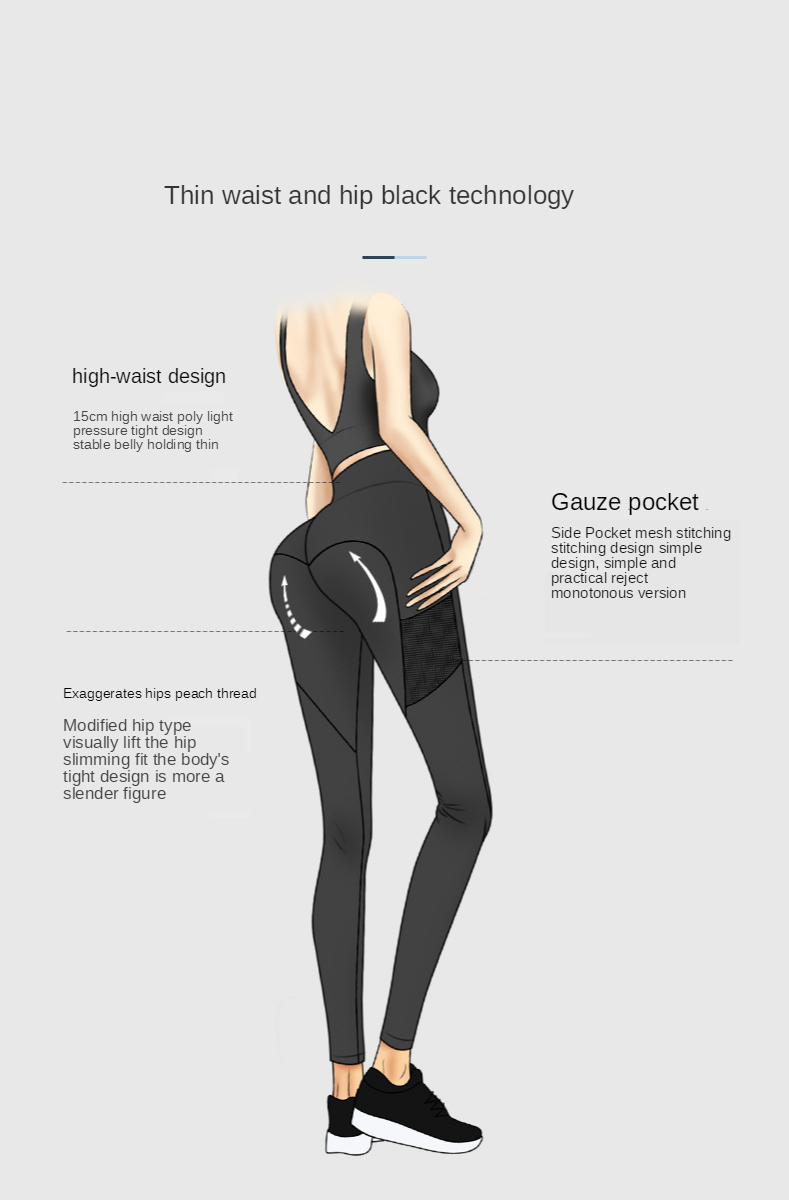 Functie:
1. om de symptomen van constipatie, ontspannen ontgifting.
2. remming van acne, acne, acne.
3. breken vet, dunne witte.
4. activering van cellen, voedt de huid en voorkomen vroegtijdige veroudering huid.
Passend bij de menigte:
1. droge huid, gerimpelde en sproeten mensen.
2. ruwe huid, gebrek aan glans en ouderen.
3. het is geschikt voor bevorderen wondgenezing en elimineren littekens.
4. de osteoporose mensen.
Gesuggereerd Gebruik en Dosering:
3 softgels eenmaal, 2 keer een dag
Supplement Feiten (Per 100g):
Eiwit 27.82g, Soja Isoflavonen 1.04g
Ingrediënten:
Vis Collageen power, soja extract, bijenwas, sojaolie, gelatine, glycerine.

Waarschuwing:
Zwangere of zogende vrouwen moet raadplegen hun arts voordat u dit product. Buiten het bereik van kinderen.
Alvorens dit product raadpleeg uw zorgverlener als u een medische omstandigheden of nemen elke geneesmiddelen. Voedingssupplementen kan beïnvloeden de manier geneesmiddelen werk. Als u gegeven een recept voor geneeskunde altijd vertellen uw zorgverlener wat voedingssupplementen u nemen.