Mobiele Keuken Apparatuur Commerciële Street Food Winkel Schuur Gelato Ijs Winkelwagen Mini Reizen Trailer Halal Vegan Food Truck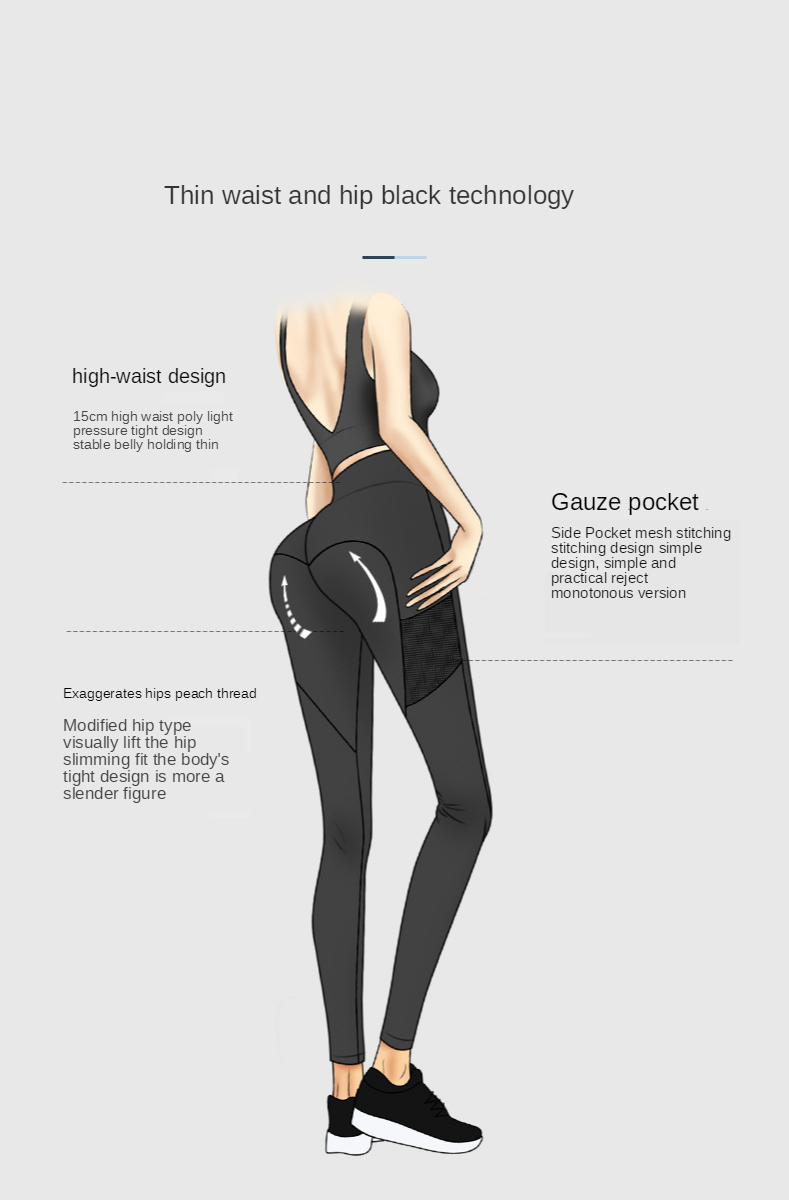 Kiezen voedsel apparatuur volgens uw eisen, we zullen het installeren voor u gratis.
Basic informatie van mobiele vierkante voedsel trailer

Product naam

Vierkante voedsel trailer

Type

Mobiele Voedsel Trailer

Size

3*2.1*2.35 m/maat

Materiaal

Roestvrij Staal Of Verzinkt

Sink

3 + 1 gootsteen Of Dubbele Wastafels

Gewicht

950Kg

Rem

Mechanische rem en handrem

Vloeren

Anti-slip vloeren (aluminium) met afvoer of PVC materiaal

Kleur

Rood, Zwart, Geel, Groen, Bruin, Aangepaste

Toepassing

Chips, friteuse, hete plaat, sap, ijs, hotdog, barbecue, brood, hamburgers en etc

1. Lage kosten en Milieu (rookloze barbecue, lage ruis, geen vette rook, geen vervuiling)

2. het kan worden gebruikt voor vele jaren en zal niet bouwen vuilnis, en dat is veel pak voor moderne leven.

3. het is handig en eenvoudig voor belasting en transport omdat het ontwerp is uniek en individueel.

4. het beweegt gemakkelijk en kan gebruik op alle plaatsen.

5. het is gebruiksvriendelijk bouw en ontwerp.

6. het belangrijkste materiaal is roestvrij staal, en het platform (tafel) zal niet roest forever.

7. het is schok en moeilijk te corrosie, hittebestendigheid en sterkte is hoog, hoge kleurechtheid, geen vervorming, waterdicht en lange levensduur.

De uiteindelijke kosten is onderworpen aan de werkelijke kosten en real-time vracht, bevestig met ons voordat u een bestelling.
1. kan uw food truck gebruikt worden in ons land?
Ja, onze voedsel trucks zijn verkocht aan meer dan 60 landen/regio's, klanten zeggen ze kan normaal worden gebruikt.
2. Do u accepteren maatwerk?
Ja, onze food truck: grootte, kleur, keuken apparatuur, voedsel machines, planken, windows logo, enz. kan worden aangepast.
3. hoe lang duurt het produceren een food truck?
De produceren tijd is ongeveer 20-30 dagen.
4. hoe lang is de levertijd naar mijn land?
De levertijd is ongeveer 25-35 dagen!
5. hoe kunnen we bevestigen de food truck voor verzending?
Wij vertellen u de food truck vooruitgang elke week, en sturen u multi-hoek video's na de food truck is voltooid.
6. wat als IK problemen ondervinden tijdens gebruik?
Wij bieden gratis accessoires service, en wij zullen u met 7×24 uur gewijd service totdat u het probleem oplossen.