Beschrijving: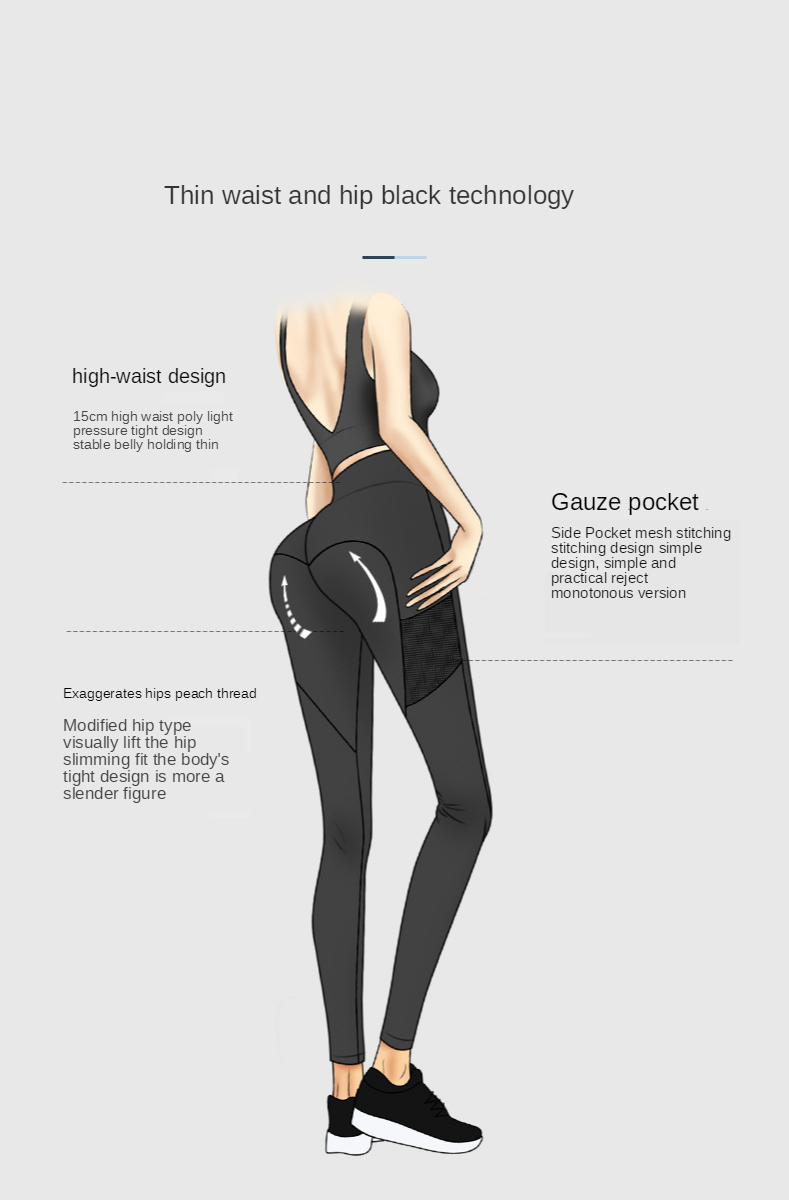 100% Brand New en Hoge Kwaliteit!

APP:eWeLink

Filament Slimme lamp

Op afstand controle, intelligente timing, voice control

Status feedback, delen door meerdere mensen, warme en koude kleur

Scène koppeling, groep controle, custom scène

Ondersteunt koud/warm licht aanpassing, passen licht tint en helderheid volgens de scène op zal.

In tegenstelling tot de traditionele lamp met vaste helderheid, de smart filament lamp kan de helderheid via de eWeLink APP op wil.

Of het nu thuis of restaurant, de zachte warm wit altijd geeft een comfortabel en warm gevoel

De woonkamer, studio, studie en andere kamers in het huis. de clear koud wit licht kan de kamer helderder.

Het kan worden bediend door de eWeLink APP. Zelfs als u weg bent van huis, kunt u de status van de lampen, en u kunt meerdere apparaten in groepen.

Ondersteuning Google Thuis, Amazon Alexa ..

Voice controle over licht schakelaar status ..

Vertraging schakelaar licht de tijd om tum de lichten op en van. De lichten wilturn op automatisch op een bepaalde periode, die kon worden handig en tijdbesparend.

Match met andere slimme apparaten om een scène, verrijken uw slimme leven ervaring.

Open de deur en licht up De smart filament lamp is gekoppeld aan de scène van de magnetische sensor van de deur. wanneer de deur wordt geopend, zal het. Automatisch licht up voor u.

Meerdere scenario Brede toepassing scenario's, verschillende scènes u met verschillende stijlen

Home verlichting De stijlvolle gloeidraad lamp versterkt het gevoel van decoratie in huis, maakt leven comfortabeler.

Shop verlichting Het zachte licht maximaliseert de allure van voedsel, en de moderne decoratie maakt een high-end winkel

Indoor decoraties Niet alleen de verlichting functie, maar ook de decoratie functie, kan de gewone ruimte structuur interessanter

Outdoor decoratie Amust-hebben decoratie voor alle soorten off estivals en evenementen

Specificaties:

Merk: JOSHNESE

Naam: Filament Slimme Lamp

Lichtstroom: 806LM

Vermogen: 7.5W

Kleur: koud & warm

Nominale Spanning: 220-240VAC

WiFi Standaard: 2.4GHz

Systeem: IOS/Android

Lamphouder: E27

Maat: 60*104mm

Afstandsbediening: mobiele APP ewelink controle, ondersteuning multi-persoon sharing controle, APP dimmen en kleur aanpassing. Aanpassen de scène en link met ewelink suport apparaten

Dimmen en kleuraanpassing: ondersteuning, koel en warm twee kleuren.

Ondersteuning: voor alexa, google home IFTTT
Pakket Inbegrepen:

1 * Ewelink Smart LED Gloeilamp