Chitosan Vet Blocker Voorkomen de Absorptie van Vetten In het Spijsverteringsstelsel
Chitosan is een positief geladen samengestelde, het is in staat om trekken en binden aan vetzuren (die dragen een negatieve lading). Als zodanig, chitosan kan absorberen tot 4-6 keer zijn gewicht in vet (inclusief cholesterol) en voorkomen dat vet tegen geabsorbeerd in het lichaam. Dit betekent dat voor elke gram van chitosan dat u verbruiken als supplement, u zult voorkomen de absorptie van ongeveer 4-6 gram vet.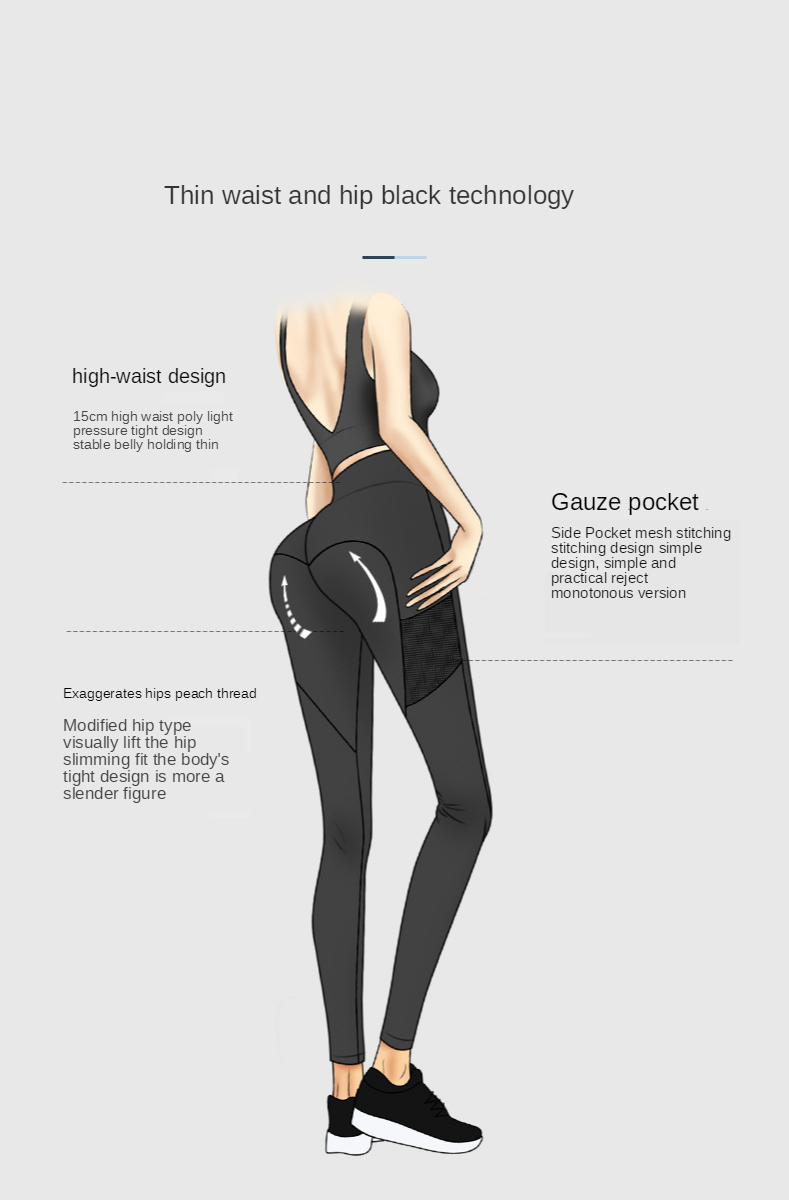 Het vallen de vet en voorkomt de absorptie in het spijsverteringskanaal.

De vet bindt aan de Chitosan vezels en wordt een grote massa, die het lichaam kan niet absorberen.

Het vermindert de absorptie van galzuren of cholesterol
WAARSCHUWINGEN-Omdat Chitosan is afgeleid van schelpdieren; het moet niet worden verbruikt door iedereen met een allergie of gevoeligheid elke vorm van schelpdieren. Zwangere of zogende vrouwen moeten niet gebruiken Chitosan.
Ingrediënt: Chitine poeder
Supplement Feiten: Chitine poeder
Gezonde Functie: Verbeteren spijsvertering en absorptie, verminderen vet en cholesterol
Geschikt Menigten: Hypertensie, hyperlipidemie, hyperglycemie, zwaarlijvige mensen
Ongeschikt Menigten: De baby, zwangere vrouwen, zogende moeders
Gebruik en Dosering: 2 capsules per keer, 2 keer per dag, na voedsel
Specificatie: 340mg/capsule * 60 capsules/Fles
Houdbaarheid: 24 maanden
Opslag Methode: Seal, in koele en droge plaats
Aandacht: Dit product kan niet in plaats van geneeskunde.
Goedkeuring nummer Nationale Voedsel Gezonde Nummer: G20080156
Beheren Standaard: Q/WZK 0019S
Voedsel Productie License No: SC12737100200302
Productie Datum: Zie fles bodem
Aanbeveling menigte:
1. mensen die willen gewicht te behouden;
2. mensen die met hoge-vet, hoge-suiker dieet;
3. hoge cholesterol menigte;
4. constipatie personen.;
5. gewone drinken of roken mensen ..
Functie:
1. trekt dietary vetten en helpt voorkomen vetopname
2. helpt boost stofwisseling
3. helpt reguleren bloedsuikerspiegel
4. helpt reguleren en controle eetlust
5. emulgeert lichaamsvet