Kenmerken: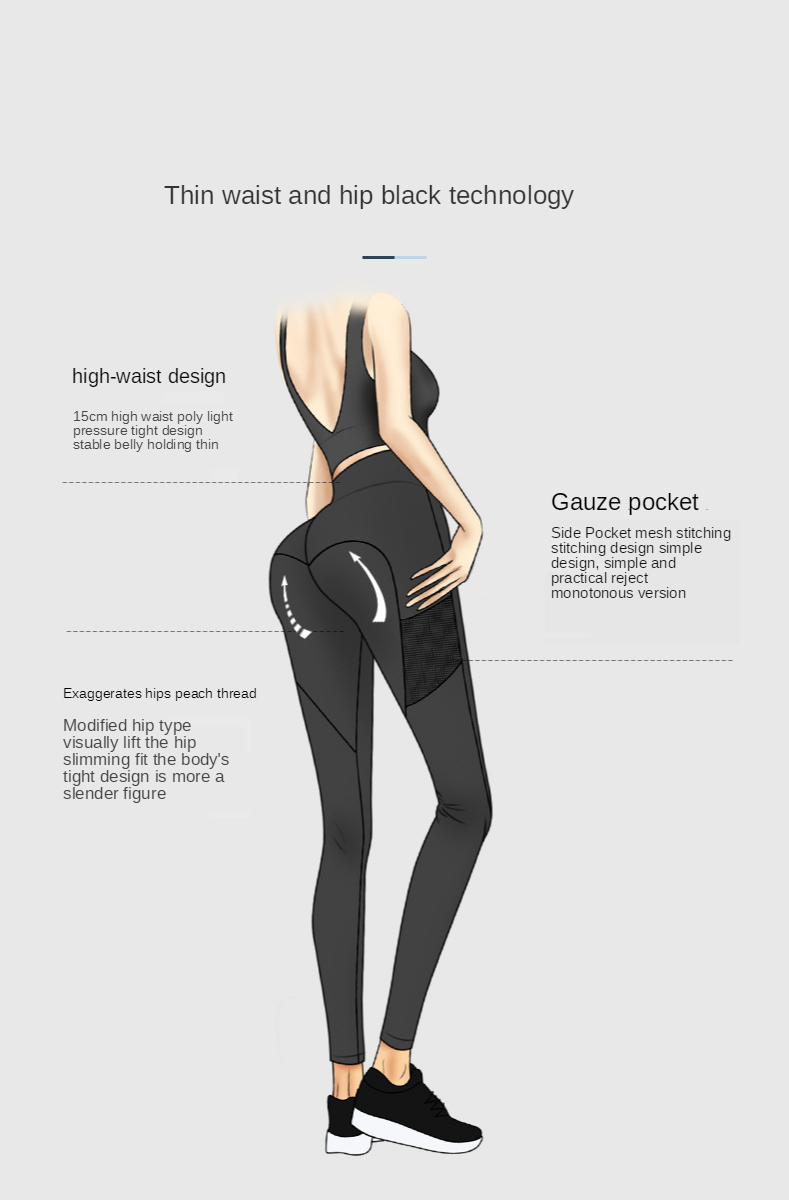 Gezond, Milieu, Natuurlijke, Gemakkelijk wasbaar, Perfect voor uw baby & kids.
Dit aantrekkelijke houten kom kan worden gebruikt als kommen voor speciale gelegenheden of dagelijks gebruik.
Grote stuk toe te voegen elke keuken of onderhoudend serving.
Prachtig geschenk voor uw vrienden en familie.
Specificaties:
Materiaal: Houten
Diameter: 9.5/10.5/11.5/12cm
Maat: 9.5x 7cm/3.74 "x 2.76"
10.5x 8cm/4.13 "x 3.15"
11.5×8.5cm/4.53 "x 3.35"
12×8.5cm/4.72 "x 3.35"
Hoeveelheid: 1PC
Opmerking:
1. overgang: 1cm = 10mm = 0.39inch
2.Please 0-3cm fout als gevolg van handmatige meting. Pls zorg ervoor dat je niet erg voor je bod.
3. door het verschil tussen de verschillende monitoren, kan het beeld niet overeen met de werkelijke kleur van het item. Dank u!
Pakket omvat:
1PC x houten kom