Pure Biologische Rozenbottel Olie Antioxidantfor Littekens Fijne Lijntjes Rimpels Striae Verbeteren Elasticiteit Stevigheid
Beschrijving
Staat: 100% nieuw en hoge kwaliteit
Gewicht: 45g
Netto inhoud: 10 (g / ml)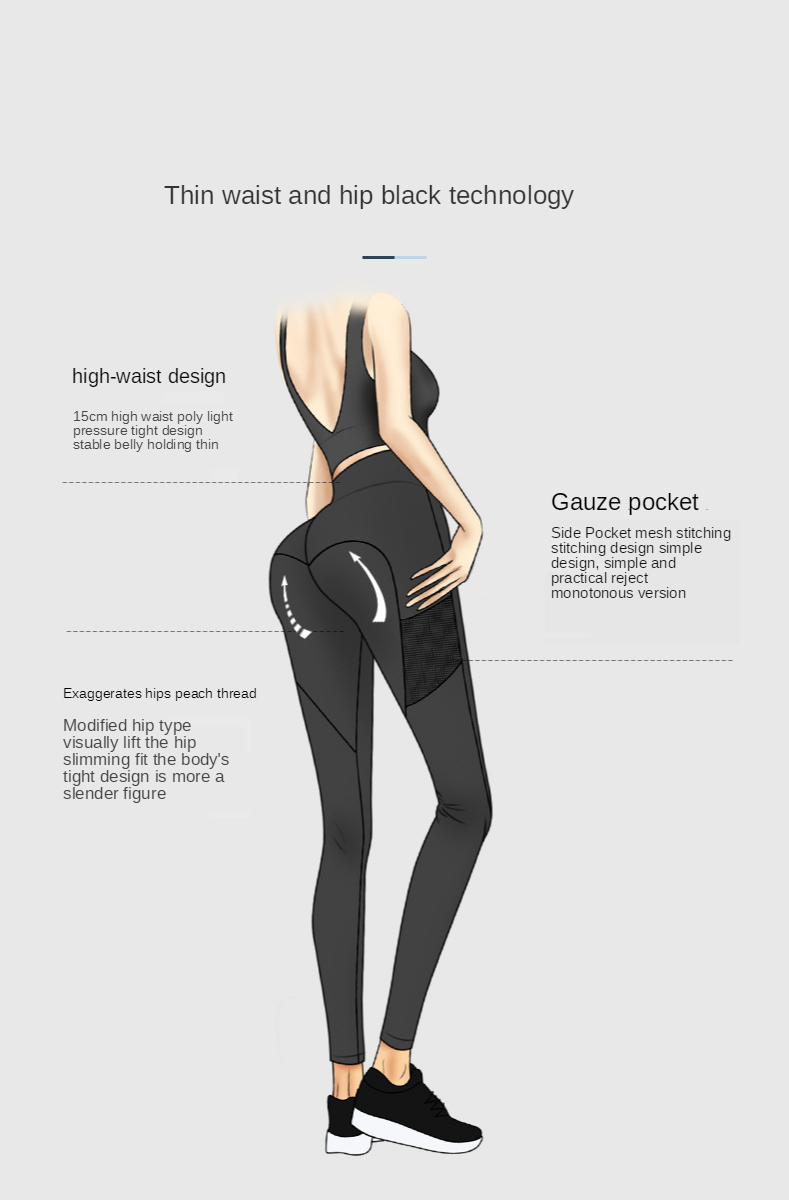 Algemene Informatie
Puur natuurlijke rozenbottel olie te leveren all-over voeding en reparatie voor optimale huid gezondheid.
Rozenbottel in zijn natuurlijke staat, zonder additieven of vulstoffen.
Krachtige, voedende, en gemakkelijk voor uw huid en haar te absorberen.
Funtions
Rozenbottel olie potent natuurlijke actieven maken het zeer effectief voor littekens en striae en andere huid zorgen inclusief uitgedroogd en verouderende huid.
Onafhankelijke klinische studies tonen Gecertificeerd Biologische Rozenbottel Olie helpt verbeteren de verschijning van littekens, stretchmarks, fijne lijntjes en rimpels.
Hoe toe te passen
Zachtjes masseren 2-3 druppels in gezicht en/of lichaam.
Gebruik ochtend en night of zoals vereist.
Gebruik alleen of in combinatie met uw gewone hydraterende producten.
Gelden niet gebroken huid.
Opmerking:
Er kunnen enkele subtiele verschillen tussen de kleur van het beeld en het werkelijke project.
De effect varieert van persoon tot persoon. Als u een allergische staat, stoppen met het gebruik. Kinderen moeten onder toezicht van volwassenen.
Pakket Inbegrepen:
1X Retinol Serum