ROSALIND Thermische Nagellak Glanzende Pailletten Effect Kleurverandering Gel Vernissen Alle Voor Manicure Nails Art UV Semi Permanente Gellak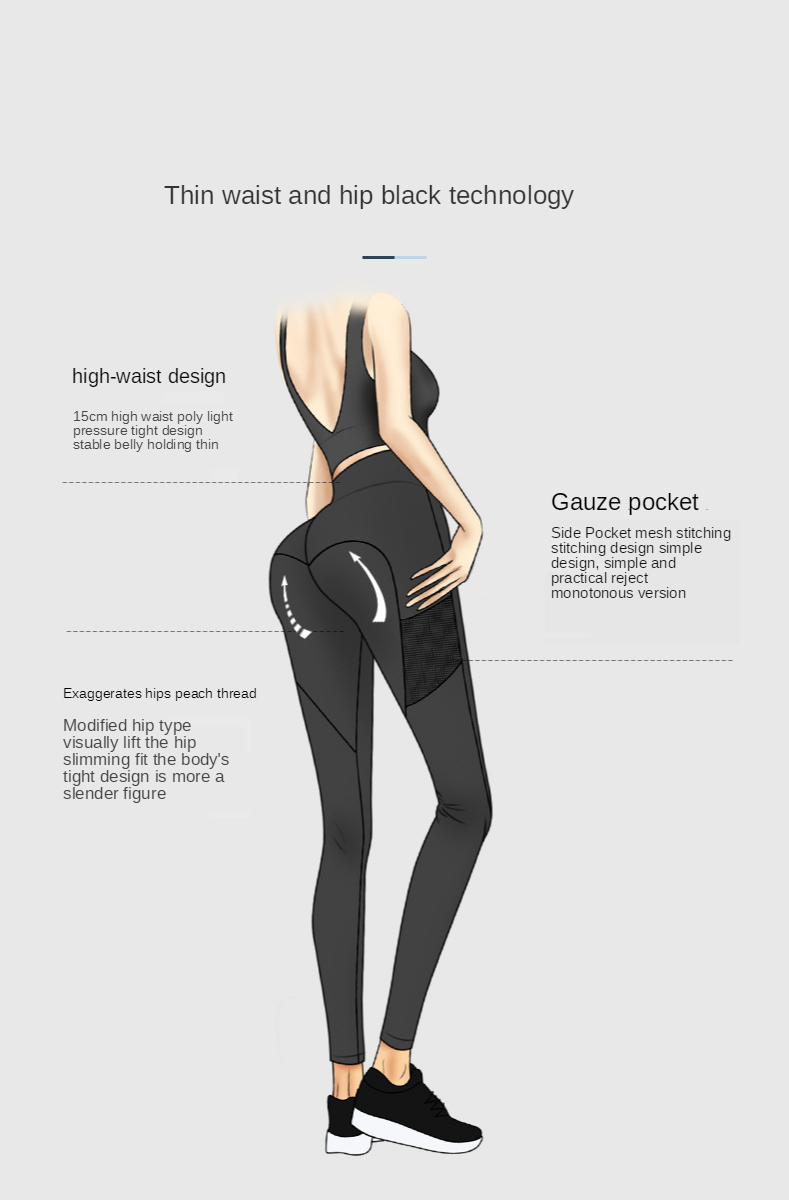 Item Specificaties:
Merk: ROSALIND
Naam: Gel Polish
Volume: 7 ml
Kleur: 40 kleuren
Genezen: UV/LED Lamp
-De Kwaliteit is onze 1st prioriteit.
-Licht, bijna geen geur (alleen top coat en foundation matige geur), passen we alleen biologisch textuur om uw gezondheid te beschermen.
-De kleur zal houden schijnen tot 30 dagen.
-Hotting kleuren optioneel, geschikt voor alle gelegenheden.
Stap voor Stap:
-1. Vorm de nagel. Licht buff de oppervlak van de nagel plaat. Ontsmetten.
-2. Breng een basislaag van foundation van de nagelriem naar de vrije rand (Vergeet Niet om de rand van de nagel). Cure de nagels onder de LED licht voor 10 seconden of een UV licht voor 2 minuten.
-3. Breng een dunne jas van Soak-Off Gel Polish kleur van keuze. Cap gratis rand. Cure: 30 seconden in LED Lamp, of 2 minuten in UV lamp.
-4. Herhaal de 2nd dunne jas van de soak off Gel Polish om de nagels. Cure onder de LED lamp voor 30 seconden of een UV licht voor 2 minuten.
-5. Breng een top coat. Cap gratis rand. Cure:30 seconden in LED lamp.
-6. Verwijder de tacky residu op nagels met de cleanser. Dan, gelden voeden nagelriemolie te rehydrateren vocht in de cuticula en de huid rondom de nagel.
Te Verwijderen:
-1. Losweken de nagels in acryl remover voor ongeveer 5 minuten.
-2. Rippen naar beneden het hele stuk van de nagel email zachtjes op elke nagel.
Voorzichtigheid:
1. het volume is 7ml. Omdat de capaciteit van de fles is meer dan 7ml, de nagel gel zal niet volledig gevuld met de fles!
2.Keep goed afgesloten. Houden van zonlicht. Buiten bereik van kinderen.
Wij accepteren creditcard WebMoney WM TT Western Union Qiwi portemonnee, enzovoort. De koper moet verantwoordelijk voor belasting of heffing die door hun lokale overheid als er een vergoedingen.
Verzending Tijd: ePacket Naar DE VS: 7-15 dagen China Post Air Mail/Singapore Post: rond 25 Werkdag De levertijd voor Rusland zal 30-50days of langer vanwege strenge lokale douane inspectie. De levertijd voor Brazilië zal 50-100days of langer vanwege strenge lokale douane inspectie. Als u kiezen DHL, Fedex, EMS, UPS de verzending zal sneller, meestal 7-15 werkdagen. Bestellingen worden verwerkt binnen 48 uur. U wordt geïnformeerd on-line zodra het wordt verscheept en tracking informatie zal meestal worden bijgewerkt binnen 72 uur.
We doen kwaliteit controleren voordat u uit items. Neem contact met ons als u niet tevreden bent met het item na ontvangst. Alle e-mails worden beantwoord binnen 2 werkdag. Wilt u het pakket, neem dan gewoon terug naar ons binnen 30 Dagen in originele staat. De koper moet betalen voor de geretourneerde vracht. Dan kunnen we volledige terugbetaling aan u na het geretourneerde artikel kwam in ons magazijn
Uw tevredenheid en positieve feedback is zeer belangrijk voor ons. Laat positieve feedback en 5 sterren als u tevreden bent met onze artikelen en diensten. als u problemen met onze producten of diensten, neem dan gerust contact met ons voordat u vertrekt negatieve feedback.We zullen ons best om elk probleem en u voorzien van de beste klantenservice. als u vragen heeft, Neem dan gerust contact us. Hebben een mooie dag. Moet u nog andere vragen, neem dan gerust contact us. Rosalind zal altijd bieden u met de beste service en product.