Serie: Multidimensionale en minerale voor mannen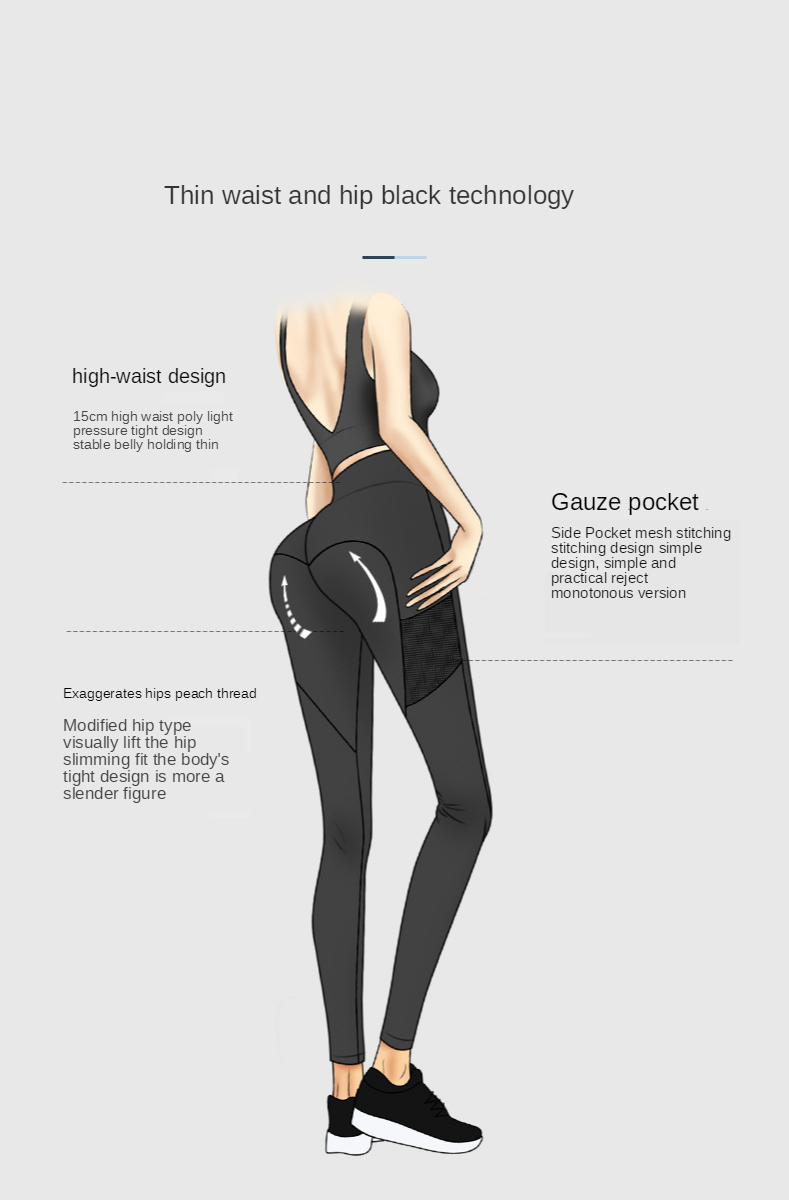 Product specificatie: 90 capsules
Routebeschrijving: Neem 1 tablet dagelijks met maaltijden
Tips: Dit product is een voedingssupplement en kunnen niet vervangen geneeskunde
Let op: Dit product bevat genoeg ijzer, niet geschikt voor kinderen. Buiten bereik van kinderen. Als u nemen bloed dunner of hebben leverziekte, raadpleeg een gezondheidszorg arts alvorens het.
Geen zout (natriumchloride), gluten, lactose of kunstmatige smaak.
Gemeenschappelijk probleem:
Wanneer is de beste tijd om eten?
Neem het met een maaltijd. Het is geschikt om ongeveer tien minuten na de maaltijd.
Is dit product geschikt voor vegetariërs?
Het is geschikt voor bodybuilders. Deze mannen multi dimensie composiet tablet is rijk aan vitaminen, mineralen en voedingsstoffen, en is ook geschikt voor vegetariërs.
Kan alle soorten mannen eten?
Ja, alle volwassen mannetjes zijn geschikt voor eten.